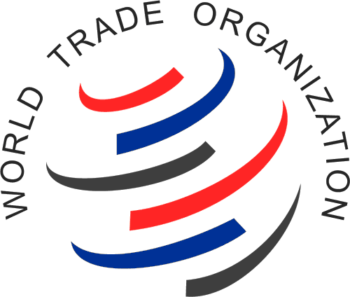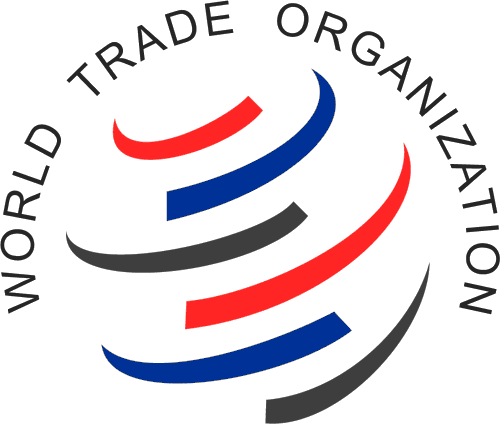 China's Ambassador to the World Trade Organization (WTO), Zhang Xiangchen, has accused the United States of threatening the WTO with three hard blows, including taking the system of judicial appointments hostage.
Zhang on Tuesday, described as dangerous and devastating, the United States' challenge of WTO's fundamental guiding principles, by blocking new judges, imposing global tariffs on steel and aluminium, and threatening China with a separate $50 billion package of tariffs.
The new U.S. ambassador to the World Trade Organization had told the WTO's membership on Tuesday that something had gone terribly wrong with judges at the world body and that China's arguments showed Beijing was living in a fantasy.
Addressing the WTO's General Council for the first time, Dennis Shea said the WTO's rules had substantial value and the rules had "generally contributed" to global economic stability.
But he said there was a "steadily worsening rupture of trust" by the Appellate Body — the judges who form what is effectively the supreme court of world trade, and whose appointments the United States has been blocking.
"Something has gone terribly wrong in this system when those charged with adjudicating the rules are so consistently disregarding those very rules," Shea said, according to a copy of his remarks provided to Reuters.
The judges had interpreted the WTO agreements to reach judgments that the WTO's member countries never agreed to and had expanded its own capacity to write new rules, he said.
As an example of judicial rule-breaking, he cited delays in legal rulings, which are supposed to come within 90 days. They are routinely late — the result, many experts say, complicated disputes piling up in a congested system.
"Our goal is to ensure that any system of dispute settlement can sustain the support of all members," Shea said. "We do not see how perpetuating the existing dysfunctions through a complacent approach to the filling of Appellate Body vacancies can advance that objective."
China had put the Appellate Body situation on the agenda of the meeting, as well as U.S. steel tariffs and President Donald Trump's threat to penalize China for alleged theft of U.S. intellectual property.
China denies U.S. accusations that it trades unfairly by subsidizing steel production and coercing foreign firms to transfer technology to Chinese competitors. It has accused Trump of endangering the WTO system by acting recklessly and unilaterally.
U.S.-China trade talks will resume next week after failing to reach agreement last week, the White House said on Monday.
Shea said he was "perplexed" by China's assertion that it was a victim.
"Mr. Chairman, we have now entered the realm of Alice in Wonderland. White is black. Up is down.
"It is amazing to watch a country that is the world's most protectionist, mercantilist economy position itself as the self-proclaimed defender of free trade and the global trading system. The WTO must avoid falling down this rabbit hole into a fantasy world, lest it lose all credibility.
"The WTO must not shield countries that undermined the global trading system.
"If the WTO wishes to remain relevant, it must – with urgency – confront the havoc created by China's state capitalism," he said.