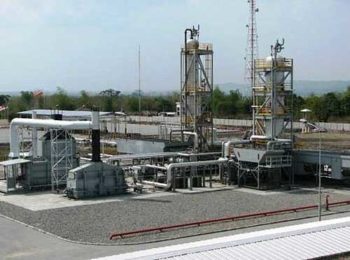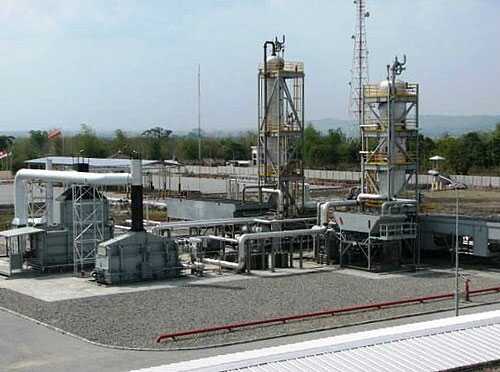 The University of Lagos has said it is planning to set up a modular refinery and obtain a mining license to operate it.
The 12th Vice Chancellor of the institution, Prof. Oluwatoyin Ogundipe, made this known shortly after his investiture on Tuesday in Lagos.
Ogundipe in his acceptance speech promised to take the institution to its desired heights.
He said, "It is my vision to produce graduates that are locally competitive and globally relevant.
"We intend to build a spirit of possibility and clear reorientation among students and staff.
"We are also deploying human and material resources towards rebranding, especially in the area of research."
Ogundipe said that prominent among his goal would be "the setting up of a modular refinery, as well as obtaining a mining license.''
According to him, when in place, the refinery will serve as laboratories for students of the Faculty of Engineering.
Speaking earlier, the Pro-Chancellor, University of Lagos, Dr Wale Babalakin, said the institution needed about N48 billion per annum to effectively reposition its academic activities.
Babalakin, also the Chairman of Unilag Governing Council, said that with a population of about 40,000 students, Unilag receives only between N10 billion and N11 billion from the Federal Government annually.
He said that for academic activities to thrive, more investments and commitments from key stakeholders must be in place.
According to him, Ogundipe's appointment is coming at a time when education in the country need rejuvenation.
He said, "There has been a clamour for free education at all levels, but I will prefer good education at levels.
"Ogundipe is coming at a time when the university is being classified as beneath the top 800 in the world and when we have challenges in restoring our legacy. We cannot afford to tell Nigerians that you did not succeed."
Ogundipe was appointed vice chancellor on Oct. 27, 2017, his tenure ends in 2022.