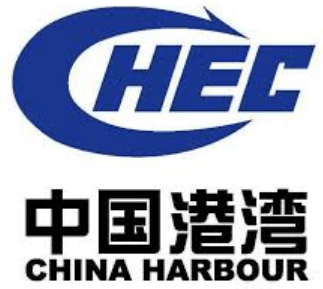 China Harbour Engineering Co (CHEC) has secured a container yard project contract for the second container terminal at Ivory Coast.
The terminal project, owned by Bollore and APM Terminals, includes the construction of road, power grids, watering system and related facility at the container yard. The construction period is 22 months.
The project will strengthen the company's position in West Africa and expand the market locally, said CHEC said.
CHEC was awarded the port expansion contract at Ivory Coast and started the construction in 2015 to build a second container terminal and a ro-ro terminal, and widen the waterway leading to its main port in Abidjan.
The project is expected to be the largest container terminal in West Africa after delivery.