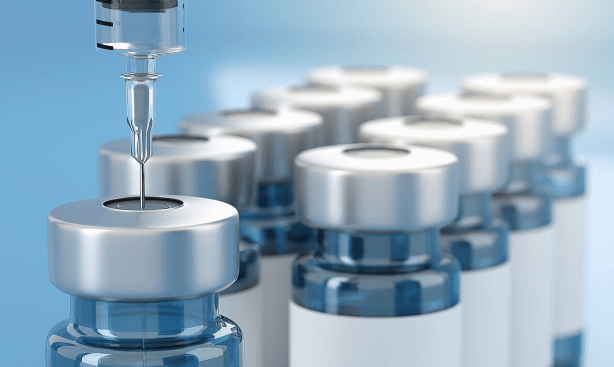 China's single-dose Covid-19 vaccine from CanSino Biologics (CanSinoBIO) will be available at 11 Chinese ports for to provide more efficient and convenient vaccination to Chinese seafarers.
Approved by China's National Medical Products Administration in February this year, the vaccine, CanSinoBIO adenovirus type-5 (Ad5), was developed by a research team led by Chen Wei, an academician at the Chinese Academy of Engineering and a researcher at the Institute of Military Medicine under the Academy of Military Sciences.
The vaccine has already been launched in several Chinese cities.
To further promote and accelerate Chinese crews' vaccination, the China Shipowner's Association is applying for one-shot vaccine use permission to Ministry of Transport and National Health Commission.
The vaccine will be available at 11 ports including Dalian, Tianjin, Qingdao, Lianyungang, Shanghai, Ningbo, Xiamen, Beibu Gulf, Shenzhen, Guangzhou and Hainan's Yangpu.
Giving priority for vaccination for seafarers is a major issue for the industry and the ship manager's association has made a deal to buy 1 million doses of the Johnson & Johnson single-shot vaccine for seafarers worldwide, but is still seeking a government body it can use as a conduit for the deal.
Efficacy of the CanSinoBIO single shot vaccine could fall over time and the Chinese company said in late March that a booster shot after six months could offer substantial protection.