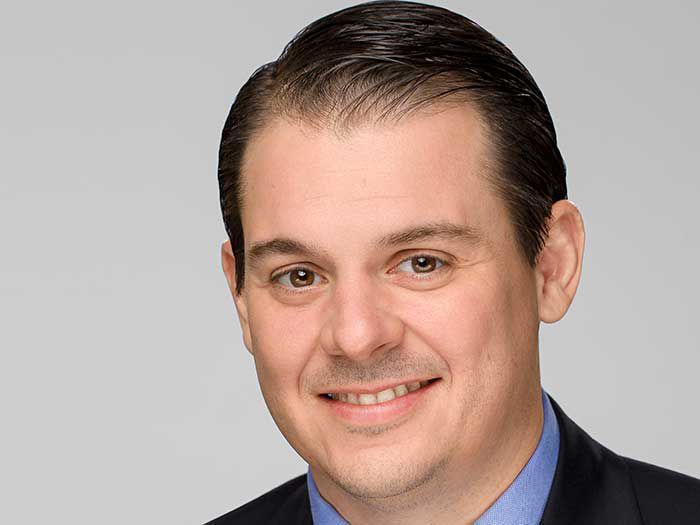 The Liberian Registry says its registered fleet has reached 200 million gross tonnes, making it the second largest ship registry in the world behind Panama.
In 2020, the Liberian flag added 524 ships. With the 276 ships added this year-to-date, its fleet has now grown to 4,750 vessels and 200 million GT.
After passing the 150 million gross tonnes mark in 2017, Liberia overtook the Marshall Islands as the world's second largest ship registry in 2019 and has continued to grow. According to the Liberian Registry, 28% of the ship's it has added so far this year have been newbuilds, bringing the average age of its fleet 10.8 years. It also continues to be the top flag choice of Greek shipowners and German shipowners, while fast becoming the open registry of choice for owners in Japan, South Korea, and China.
"This historic milestone, and rapid growth of the Liberian Registry over the course of the past two years is a testament not only to the quality of service and responsiveness provided by the Liberian Registry, but to the trust placed in the Liberian Registry by a majority of the world's quality shipowners and operators," said Alfonso Castillero, Chief Operating Officer of the Liberian International Ship and Corporate Registry (LISCR).
Castillero noted the Liberian Registry's standing on the Port State Control MOU's "White List" on flag state performance. Out of the 70 flags included in the latest Paris MOU White, Grey and Black list, Liberia ranks as number 13, ahead of both Panama (#36) and the United States (#40).
"As the Liberian fleet has grown at this rapid pace, Liberia's Port State Control performance and its safety record with all independent rating bodies has been outstanding and improving; the Registry maintains its position on the White List of the major Port State Control MOU's, and experiences double digit detention reduction across the world. This is all done to the benefit of the safety of the ships, crews, and the marine environment," added Castillero.