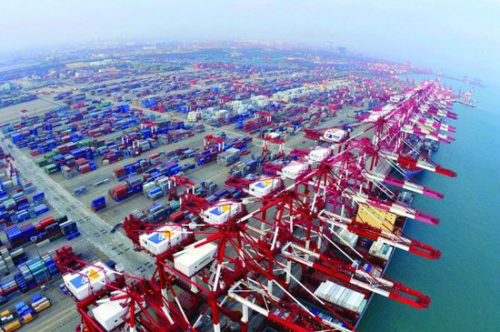 China's Ministry of Transport and National Development and Reform Commission has revised port charging plans and will reduce harbour dues and some other port charges starting from 1 April 2019 for a five-year period.
The country will reduce the charge items of harbour dues on cargo, port facility security fee, pilotage (mooring) fee, tug boat charges for domestic ships by 15%, 20%, 10% and 5% separately.
Some of the port charges will also be merged, including combining water, gas, oil and electricity service fees into ship supply service fee, combining service fee for garbage collection and disposal, and receiving and processing polluted oil and water into ship pollution receiving and processing service fee, and combining storage fee and storehouse using fee into the storehouse using fee.
The revised plans will be able to further reduce logistics costs and improve Chinese ports operation environment.