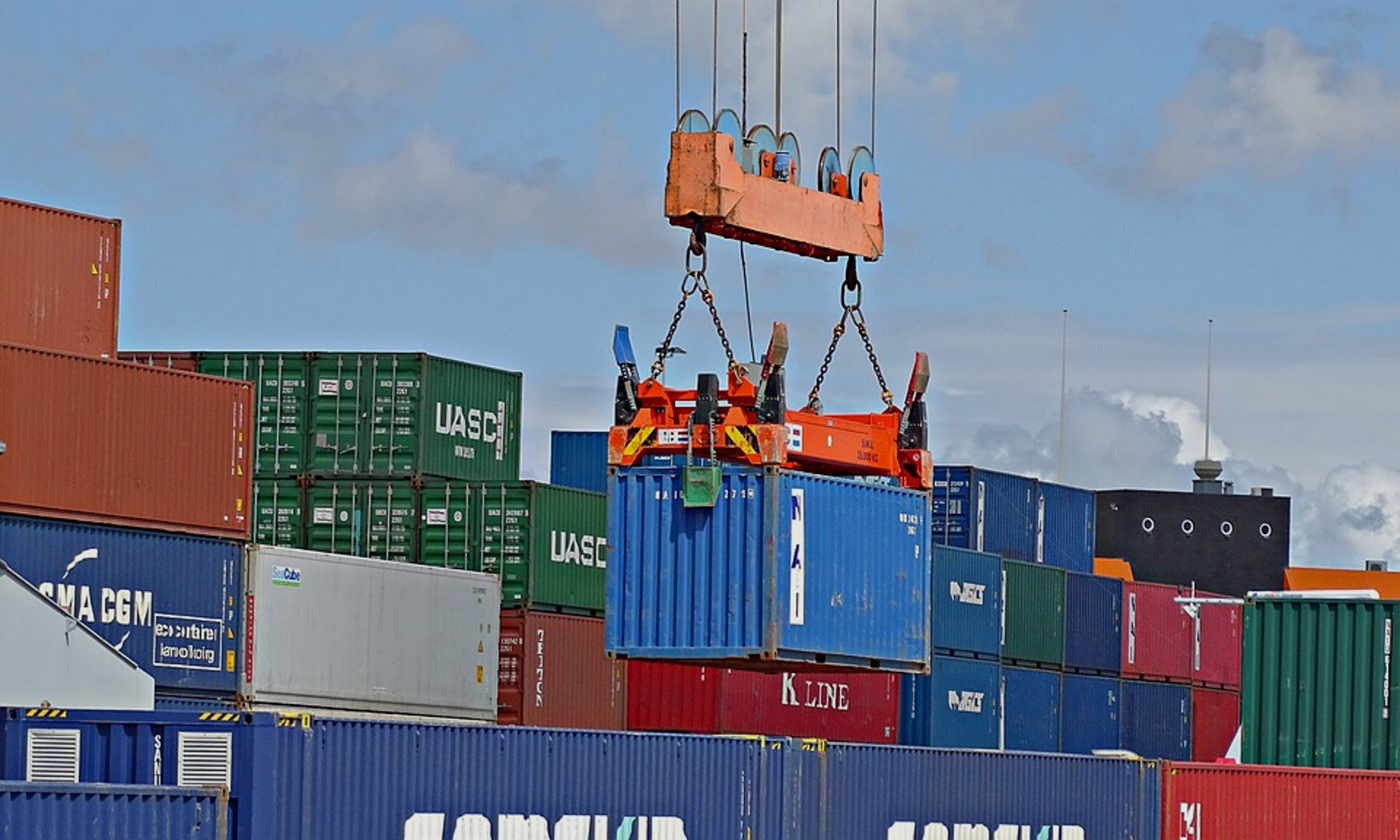 Container terminal capacity expansion in the next five years has fallen to not much more than 10% of existing capacity, the lowest proportion ever, according to shipping consultancy Drewry.
The key factors impacting investment in new projects are lower returns on investments and increasing risks from both the industrial and geopolitical perspectives.
The prospects are relatively subdued following several years of under investment, particularly in greenfield projects.
"Bottom-up capacity projections on a terminal-by-terminal basis present a conservative picture, with global container port capacity projected to increase by around 125 million TEU by 2022, a growth rate of just over 2% per annum. This is well below projected demand and reflects the cautious investor sentiment towards greenfield projects over the last few years. As a result, average utilisation levels are expected to rise markedly across almost all regions of the world by 2022," Drewry said.
The figure compares to 2003 and 2009, when there was around 125 million TEU of new port capacity in the pipeline – the same amount as there is now, but the market was much smaller then.
Greenfield projects are a key part of the industry's capacity expansion activity, but they are more risky than expansion of existing terminals which already has a customer base and market.
According to Drewry, the number of greenfield projects in the 5-year pipeline has fallen markedly from 134 in 2009 to just 83 currently. In addition, speaking of capacity, there is a trend of building larger terminals driven by rise in vessel sizes and forging of liner alliances.
In 2009, this was around 470,000 TEU per project. By 2013 this had risen to over 800,000 TEU per project, suggesting that the trend was for larger terminals. In Africa and the Middle East/South Asia, greenfield projects represent a fairly high uplift on the current regional capacity figure with 22 and 14 percent respectively of greenfield project capacity being added by 2022 comparing percentage of 2017.
In other world regions, greenfield projects represent a very small capacity increase over the current totals – only around 3% in Asia and North America and less than 2% in Europe.
The shipping consultancy said, "However, the worrying statistic from the 2018 projection is that the average capacity addition per project has fallen to around 650,000 TEU. This suggests that investors are most cautious about the largest terminal projects, and that the focus, for what greenfield projects there are, is on smaller facilities. This is understandable, but it is not necessarily what the market wants or needs.
"More projects will need to be brought forward, but the returns from investing in the sector are reducing and the risks increasing. It remains to be seen if the traditional players will be prepared to respond, especially in these highly uncertain times for world trade, or whether going forwards, new types of investors will be needed by the industry.
"Something has to change if the industry is to avoid problems in the coming years." 
Copyright Ships & Ports Ltd. Permission to use quotations from this article is granted subject to appropriate credit given to www.shipsandports.com.ng as the source.