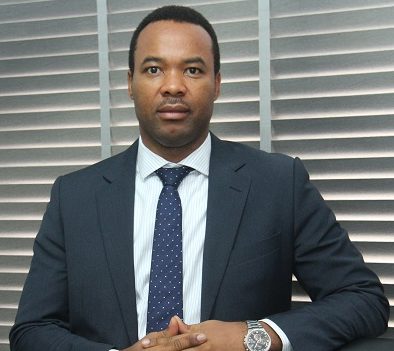 The 12th edition of the Oil Trading and Logistics (OTL) Africa downstream week holding later this month is to x-ray issues around industry synergy in the downstream sector.
The annual conference, widely regarded as the continent's biggest downstream petroleum event, congregates operators in the value chain of oil and gas supply, comprising international traders, refining, shipping, marketing, logistics, storage, retail, professional services, government and civil society.
A statement by the Chairman, OTL Africa Downstream, Emeka Akabogu, disclosed that the theme for this year's event is "Unlocking Value Through Industry Synergy".
Akabogu, explained that, recent developments in today's complex and competitive market have shown that across the value chain, opportunities are opening up with increasing demand, unexplored assets, underdeveloped infrastructure and the potential to expand refining and petrochemical capacities.
These opportunities according to him, would increase the need for cooperation and coordination across sectors and borders in order to optimize the potential of the industry.
"As African countries increasingly focus on expanding the frontiers of the sector, this renewed consciousness is pushing the margins of investment, indicating a paradigm shift that emphasizes integration, technological evolution and the potential of trans-national collaboration aimed at optimizing emerging opportunities inherent in the downstream value-chain which have hitherto been neglected," he said.