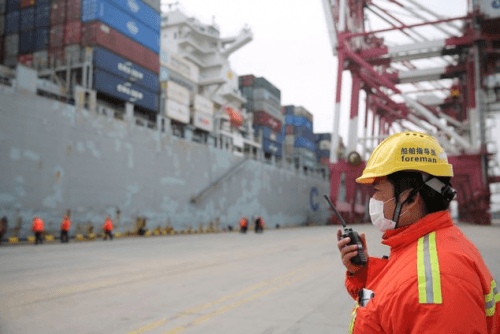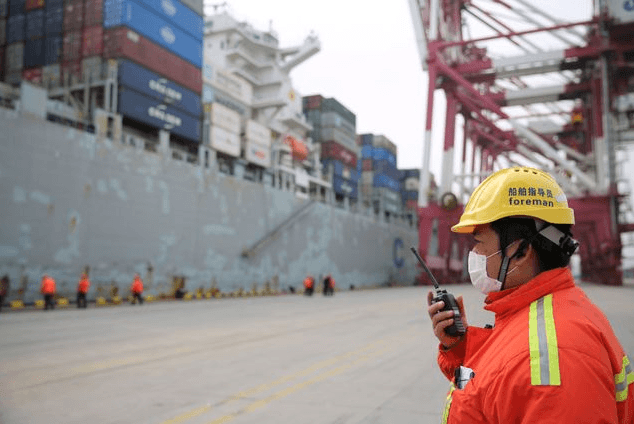 Congestion at Chinese ports caused by the coronavirus (Covid-19) is causing problems with the delivery of reefer containers.
In notice to customers the world's second largest container line MSC said that it was unable to discharge reefer containers in some ports in China due to a shortage of available reefer plugs available at terminals.
MSC said that at ports where it was not able to discharge some or all reefer containers under the terms of the Bill of Lading these boxes could be discharged at an intermediate or alternative port and held there until such time as delivery to the original designated port was possible.
"In case the situation remains unchanged it may be necessary to abandon the voyage and advise you from where your container(s) may be collected," the container line said.
The costs of the delays are charged to the shipper. "Please note that in both cases MSC is entitled to charge to the Merchant additional freight and costs including but not limited to storage, demurrage and plugging," MSC said.
The shipping line also said it was not liable for any loss or damage caused. 
"We apologise for any disruption and delay your cargo may experience. MSC continues to monitor and implement necessary measures to minimize disruptions," MSC said.
Much of China has been on an extended shut down following the Chinese New Year holidays in an attempt to control the outbreak of the coronavirus. This week has seen some industrial production including shipyards getting back into operation and shipping line offices in major port cities have started to re-open.