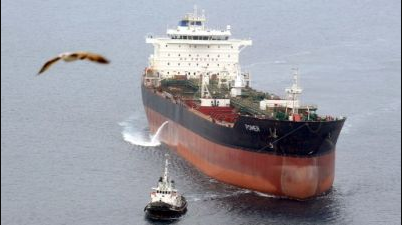 Creditors have detained in Malaysia one of the tankers owned by Croatian shipping company Alpha Adriatic, former Uljanik Plovidba. 
The 52,725dwt Pomer was seized as collateral by a syndicate of banks led by Credit Suisse at the Port of Tanjung Pelepas on September 28, 2019.
With this move, the international banking syndicate has decided to stop the ongoing refinancing talks, prompting the shipping company to apply for pre-bankruptcy proceedings.
On September 29, the supervisory board of Alpha Adriatic "decided to launch pre-bankruptcy proceedings, along with a restructuring plan based on and in line with agreements reached so far regarding a possible settlement with existing creditors," the company said in a statement.
Alpha Adriatic said a new, undisclosed foreign creditor had already signed an indicative offer to refinance the loan provided by the banking syndicate. A binding offer for loan refinancing is expected to be received on October 4, according to the company.
The company further said that legal and financial consultants are working on the case involving the 2011-built Pomer.
Alpha Adriatic currently has a fleet of eight vessels comprising four bulkers and four tankers.