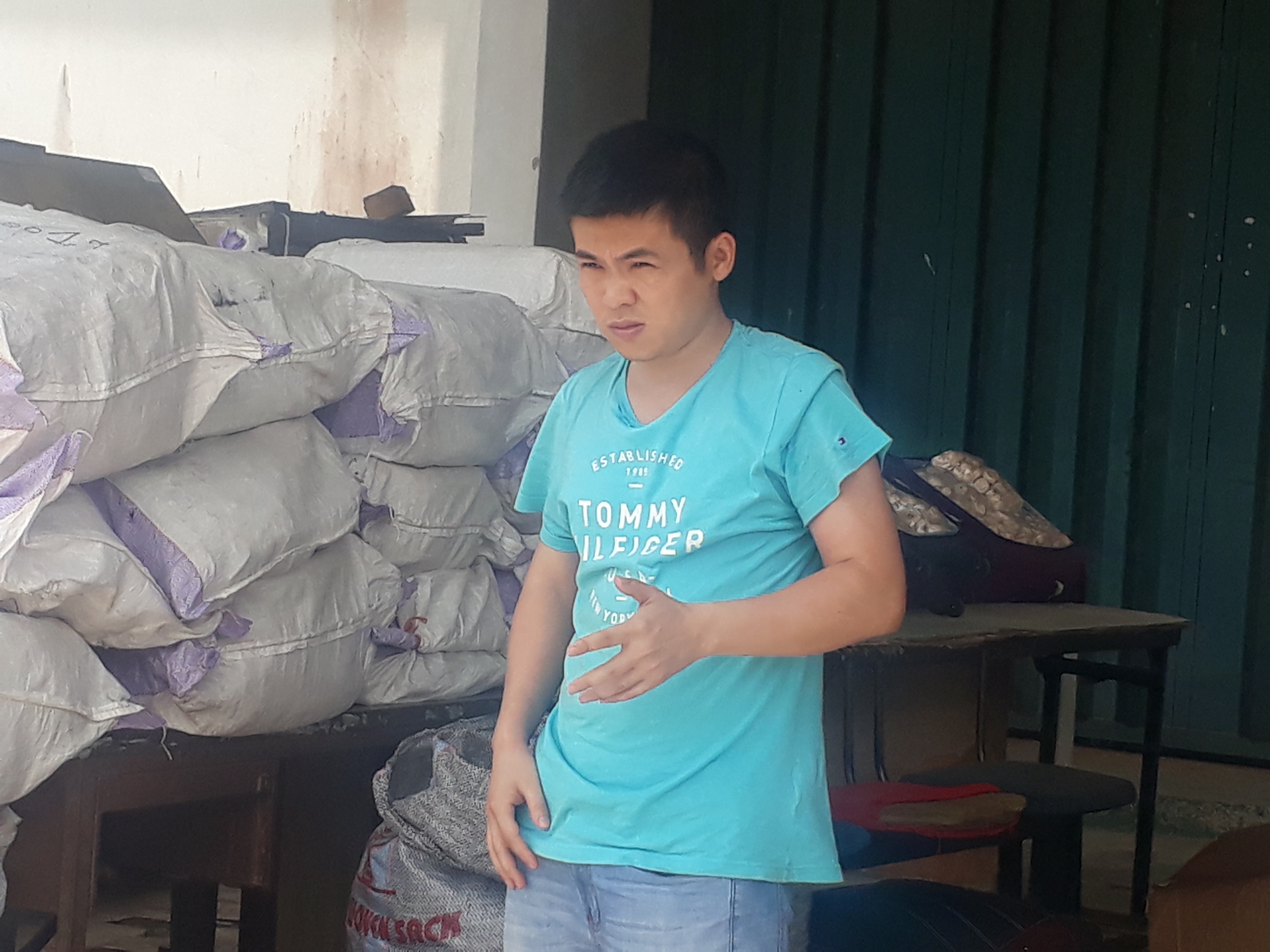 The Murtala Muhammed Airport Command (MMIAC) of the Nigeria Customs Service (NCS) has arrested a Chinese national for attempting to smuggle bags of Pangolin scales out of the country.
The command also intercepted sacks of elephant tusks and other wild life parts.
The Duty Paid Value of the items could not be ascertained as at press time.
Displaying the items at the command's warehouse in Lagos on Monday, Controller of the command, Comptroller Jayne Shoboiki, said the seizures comprise 23 bags of Pangolin scales, eight bags of elephant tusks and 99 bags of unprocessed donkey skin.
Shoboiki said the command, acting on intelligence, was able to apprehend the Chinese national when he was about to leave the country to China through Qatar airline.
She explained that exportation of endangered species such as Pangolin is a wide life crime and it is against international conventions.
"We had information that they are going to carry this Pangolin out of the airport. What we did was to be very apprehensive and work ahead of them. Normally, those who carry these things are the Chinese nationals. So we waited, and on Saturday, the Chinese national was about living the country on Qatar airline to China and as soon as he came in with his suit cases with the Pangolin inside, he was apprehended.
"Pangolin is a wide life crime. The United Nation has said that animals like Pangolin should not be killed because they have discovered that it is the most trafficked animal and most of these  animals are going into extinction  because people kill the animal and used it for all sort of things. It is a law now that Pangolin should not be exported to any country," she said.
Shoboiki said the items would be handed over to the National Environmental Standards and Regulations Enforcement Agency  (NESREA) for further investigations.
The suspect, Liu Hui, claimed he acted on ignorance, saying he is unaware that the items are not allowed to be exported.
Shoboiki, while warning other Chinese nationals to desist from exporting wild life parts, said ignorance of the law is not an excuse, as the suspect will be prosecuted accordingly.