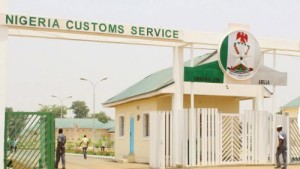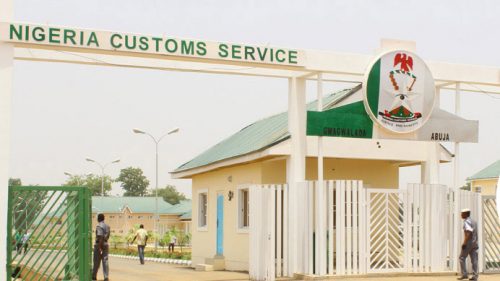 The Ogun State Command of the Nigerian Customs Service (NCS) has impounded a total of 276 of 25 litre kegs of petroleum products and the products were it auctioned the products to the public on Friday.
The Controller  of the Command, Sani Madugu who displayed the products before newsmen at Idiroko, said the interception was carried out in an attempt by saboteurs to smuggle it out of the country, through the border.
He said that the feat was part of efforts to curb menace of smuggling of petroleum products outside the country by some unscrupulous, unpatriotic and desperate members of the public who are determine to enrich themselves illegitimately to the detriment of other Nigerians.
A breakdown of the products, indicated that petrol had 199kegs, worth N721,375, diesel 32kegs worth N520,000 and five drums of Kerosine worth N50,000
Madugu said the Command will continue to explore intelligence and surveillance in monitoring filling stations along the border areas so as to avoid any form of diversion.
The products were immediately offered to the public and members of the security agencies around the area.