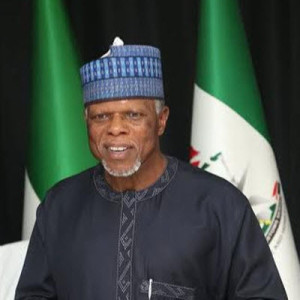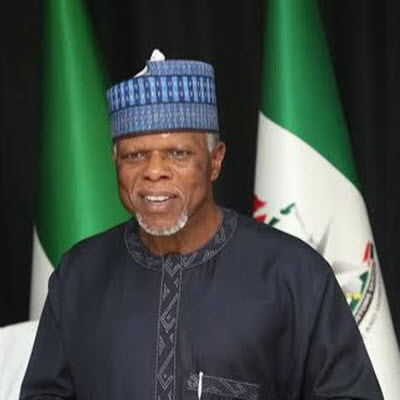 The Nigeria Customs Service (NCS) said that it has collected a total of N2.5trillion between the period of 2014 and 2016 into the government coffers.
Comptroller-General of Customs, Hameed Ali who disclosed this while delivering a paper at a retreat of maritime journalists in Topo, Badagry, on Thursday said that a significant part of the amount formed part of monthly allocations to the three tiers of government to execute projects aimed at stimulating the economy, provision of infrastructure and social services.
Represented by the National Public Relations Officer, Wale Adeniyi, Ali said the NCS collected N99billion in 2014; N904billion in 2015 and N647billion from January to September 2016.
He stated that the anti-smuggling activities of the service speak volume of its commitment to ensure that Nigerian jobs were protected as according to him, a total of 17,173 seizures worth N22.27billion was made.
"The huge seizure count represents the havoc which smugglers would have wreaked or expressed in terms of the toll it would have taken on the local producers of the seized products", he said.
The Customs boss recalled the achievements made by the service in the area of trade facilitation to include the launch of the Pre-Arrival Assessment Report (PAAR) which he said was a tool for fast clearance of imports, the development of a world class trade hub to provide round the clock online information about Nigerian trade, as well as the use of fast track concession for traders to promote compliant importers among others.
On the Common External Tariff (CET) he said, "The CET is structured as a protectionist instrument for the local economy. While raw materials, machineries are primary products required as input for local manufacturing industries, on the other hand, finished products are with clamped with high rates of duty and additional levies with a long list of items under import prohibition to stimulate local production".
Ali further said that NCS was a major implementor of the Economic Community of West African States (ECOWAS) Trade Liberalization Scheme (ETLS) which he said was a policy put in place to encourage sub-regional trade.
He maintained that through the scheme, goods produced within the community were granted free market access in the region adding that contrary to widely held position on the scheme, Nigerian products were taking maximum advantage of it, keeping jobs in Nigeria and earning FOREX from their exports.
According to him, "In the past 3 years, CIF value of exports from Nigeria under the scheme stood at N233, 642, 521, 641 while total imports from the 14 other members is N360, 714, 779, 595. The major commodity manufactured in Nigeria for ECOWAS market includes cigarettes, cocoa paste and beans, sesame oil, milk and milk powder, footwear, cashew nuts, sea food and floating or submersible drilling services".
Copyright Ships & Ports Ltd. Permission to use quotations from this article is granted subject to appropriate credit given to www.shipsandports.com.ng as the source.