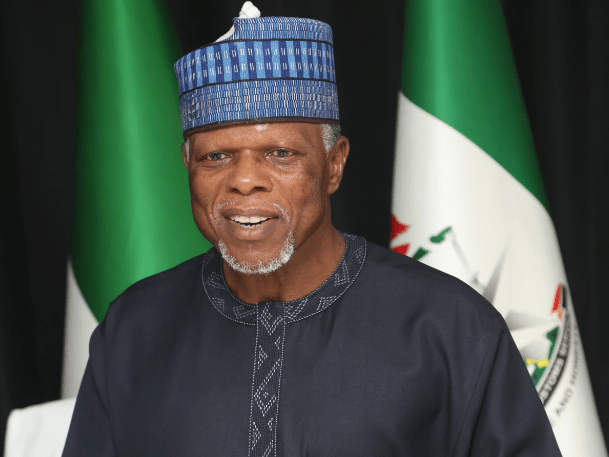 The Nigeria Customs Service (NCS) generated N976.6 billion from January to August, despite the COVID-19 pandemic, which led to the shutdown of the country in March.
The amount was realised from import and excise duties, among others, according to documents released by the agency.
Last year, the agency made N1.3 trillion.
NCS said it realised N471.7 billion from import duty, N216.4 billion from VAT, N76.9 billion from excise duty while N6.6 billion was collected as fees.