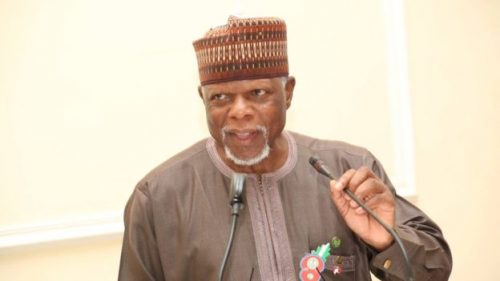 The Nigeria Customs Service (NCS) has filed for a motion to set aside the judgment delivered by the Federal High Court, Abuja, which declared that payment of import duty on personal effects in a passenger's baggage is unlawful.
Customs spokesman, Joseph Attah, said in a statement on Monday that the NCS rejects the judgment due to lack of fair hearing and "a misapplication of the laws".
"The judgment is a nullity among others. The service is by this, seeking for the case to be heard on its merit and opportunity for all parties to adequately address the honorable court," Attah said.
While urging the general public to await the outcome of the case, he assured Nigerians of its readiness to comply with the outcome of the judicial process.
Justice John Tsoho of the Federal High Court Abuja, in a judgment delivered on May 13, 2020, had held that goods in a passenger's baggage (provided that the said goods are not intended for sale, barter or exchange) as well as personal and household effects are exempt from import duty under Section 8 of the Customs, Excise Tariff, etc (Consolidation) Act and the 2nd Schedule to the Customs, Excise Tariff , etc (Consolidation) Act.
The judgment was on a suit marked FHC/ABJ/CS/1113/2019 filed by Kehinde Ogunwumiju against the NCS.