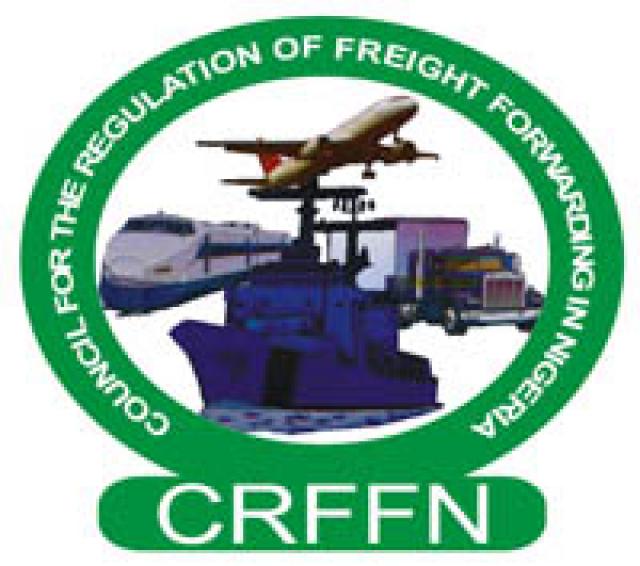 A member of the Council for the Regulation of Freight Forwarding in Nigeria (CRFFN) and President, Association of Registered Freight Forwarders of Nigeria (AREFFN), Bala Daura, has raised alarm that no fewer than 13 persons have been collecting salaries on the payroll of the Council without offering any services.
Daura, who dropped the hint on a social media platform, said the discovery was made as the Council prepares to submit its personal budget on June 1, 2020.
According to him, the ghost workers on CRFFN payroll are Adehi Jane, Bobai Solomon, Njoku Goodness Ozioma, Obalowu Abiodun Mohammed, Oguntuase Oleye Ezekiel and Ugwu Ifeoma Helen.
Others are Sule Samson Bello, Ojo Oyindamola, Adugo Ifeoma Helen, Ahmad Umar Ahmad, Edosomwan Kelvin Iredua, Ojong Bang Emmanuel and Badamosi Yetunde Farida.
The leaked memo reads in part, "The audit has raised a strong query on 13 identified ghost workers on CRFFN payrolls in the above names. The said audit query relates to gross violations of procedure, PRS & FR as follows: No official memo of the recruitment from Head of Human Resource to management; no management approval; no management minutes to document same, and worst of all, no variation order (VO) and audited VO.
"All the above are in gross violations of PSR, FR & due process/procedures, and therefore null & void. Sir, ensure this issue is resolved before 1st June when the budget is to be submitted."
Registrar of the Council, Sam Nwakohu had recently said that the Council has been operating with lean resources.
According to him, the Council does not have the needed resources to pay most of its staff who have been transferred to different locations.
"We are heavily indebted, most of our staff, who were transferred to new locations, the rules of engagement states that you have to provide some money to settle them and most times we have not been able to do that and the staff have made some sacrifices and we are still waiting for the day we will be able to sort some of those things out.
"Funding is a problem, especially overhead. I am beginning to sound like a broken record when I say my overhead for a year is approximately N33.3million. We have streamlined a number of issues and we are trying to work within the limit of our resources," he said.