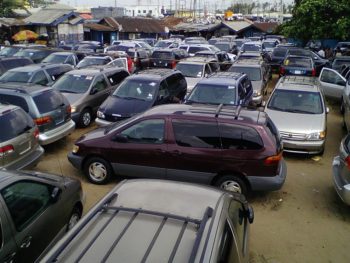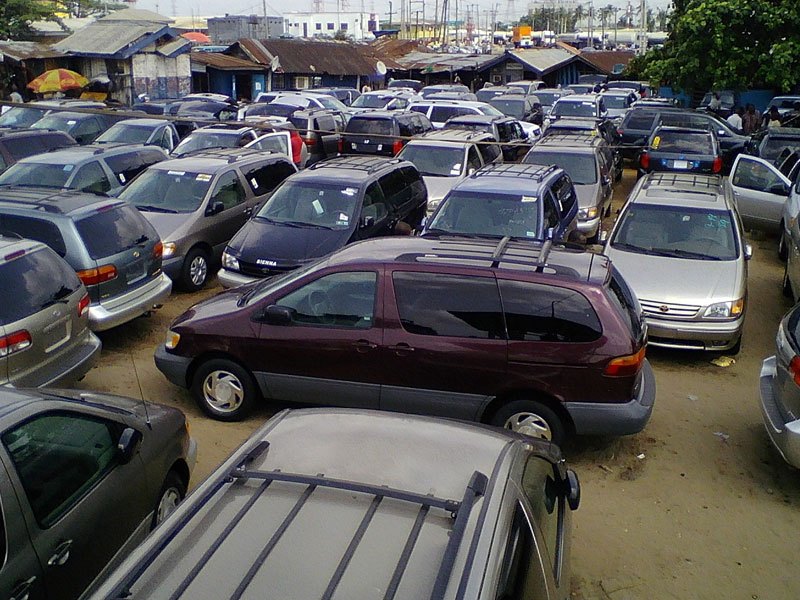 The Nigeria Customs Service has said that it would soon harmonize its database for all imported vehicles into the country.
Controller, Tin Can Island Port command, Comptroller Muhammed Baba disclosed this during his maiden media parley held in Lagos on Wednesday.
Baba said with the deployment of the Nigeria Integrated Customs Information System (NICIS 11) platform, the database of all imported vehicles will be now be automated, thus making it possible for the various customs formation to have a uniform value on all imported vehicles.
Clearing agents had on several occasions complained about lack of database of customs value thereby making the various customs commands issue different values on imported vehicles.
They had called on Customs to develop its data base to enable them have a fore knowledge of what they are expected to pay as import duty on a particular vehicle.
According to Comptroller Baba, "With the NICIS 11 program deployment, the valuation data base will be automated. It will be automated in such a way that using the VIN number which gives you all the necessary description of the vehicle. It gives you the capacity of the vehicle, country of origin of the vehicle, type, brand and then it gives you the value. Meetings are going on to harmonize this position before deployment of NICIS. In no distance time, transparency will definite come in the clearance of vehicles."
Baba assured that the command under his watch would continue to improve the ease of doing business initiative of the federal government by making customs process more efficient to enable lower transaction cost for business.
"We are to provide coordinating roles in the ease of doing business initiative of the federal government. As part of the trade facilitation effort, we are aware of the 48 hours cargo clearance time. We have therefore deployed the time release study as performance indicators to guide our performance.
"We shall block all revenue leakages to collect appropriate duties and meet our target of N354 billion. So far, till date, we have collected N62 billion," he said.
He added that plans are ongoing to deploy software to handle the remaining part of the export procedure automation. This, according to him, will enable records of non-oil export, agriculture products and other manufactured products.
Comptroller Baba also solicited the support and corporation of the media to strengthen the existing relationship between the command and its stakeholders.