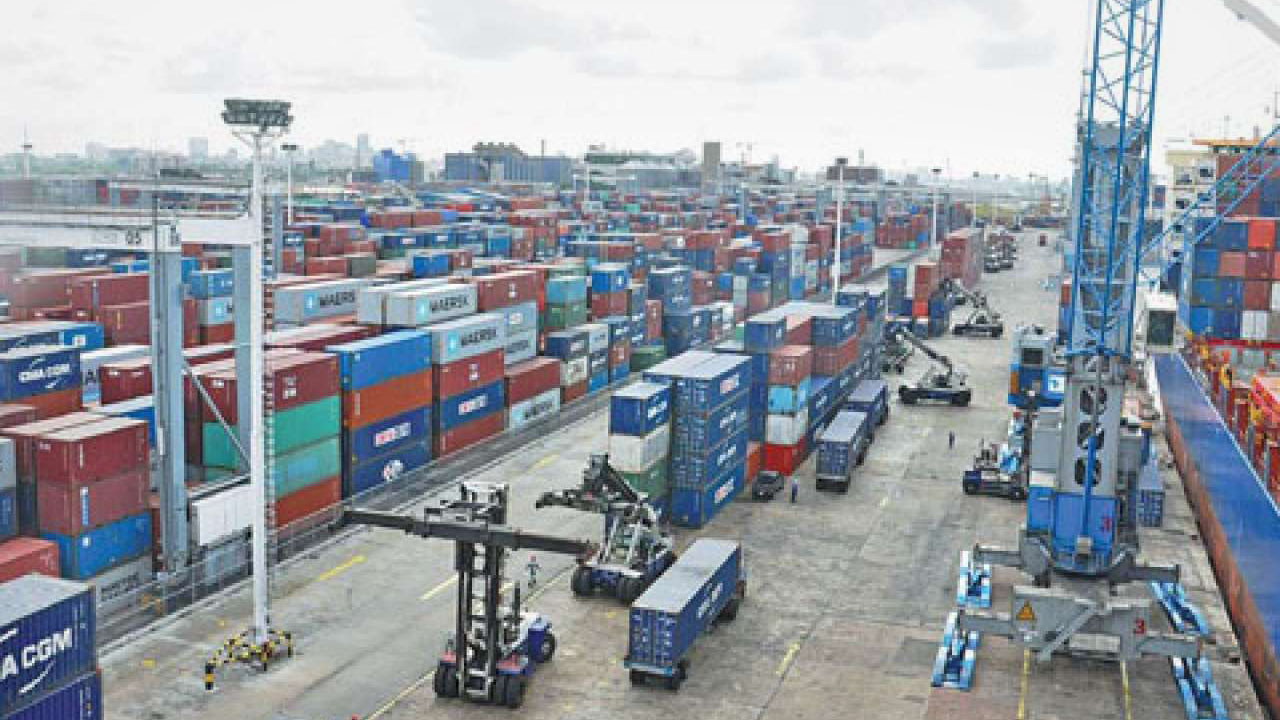 The Tin Can Island Port Command of the Nigeria Customs Service said that it is in talks with terminal operators and the Nigerian Ports Authority (NPA) on evacuation of overtime cargoes out of the Tin Can Island Port Complex as part of efforts to decongest the port.
Speaking with SHIPS & PORTS, Public Relations Officer of the command, Uche Ejesieme, said the command has compiled the list of overtime cargoes at all the terminals for evacuation.
Ejesieme said the issue of overtime cargoes littering the port is of serious concern to not only the terminal operators but also to Customs to recover government revenue.
"The Service and NPA are not relenting on the issue of overtime cargoes. We have been having meetings to that effect and even the terminal operators have advertised in the dailies that they are giving concession on the overtime cargoes because they really need this space. These people are investors, so it has been a challenge to the Service and the stakeholders.
"Arrangement is beginning to get at advance stage for the evacuation of these overtime containers. What we are doing now is to get complete statistics for the four terminals here; and we have gotten a comprehensive list of all such categories of containers awaiting further directives.
Ejesieme also said that the command has obtained approval from the Customs headquarters to commence the use of barges for evacuation containers out of the port.
"Part of what we have done as a command, which has also gotten provisional approval, is the issue of barge operations because road infrastructure remains a challenge for now even though we are beginning to see that government is doing something serious about the road.
"Controller of the command, Musa Baba suggested to the management on the need for approval of barges not just for overtime containers but all other containers that needs to be moved to other terminals outside of this place and we are happy that approval has been given in addition to the modalities and the standards which must be met to ensure that such goods are secured, in terms of provision of escort.
"Security will be provided so that at the end of the day after the escort, they come with the landing certificate. The essence of the landing certificate is to ensure that the goods being escorted actually arrived at destination and look at the evidence that the goods arrived at their destinations.
"We have taken up precautionary measures because we are not are not oblivious of the fact that some certain shady deals could come up but the loopholes that people might want to take advantage of have been taken care of and that is why the issue of escort has become very paramount for us," he said.