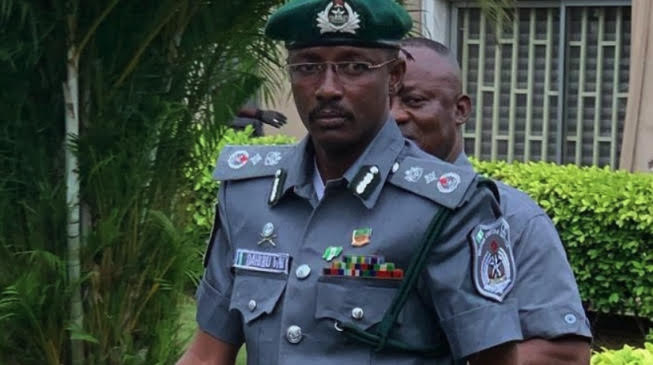 An Assistant Superintendent of Customs, Nura Dahiru, on Monday promoted himself to the rank of Deputy Comptroller-General of Customs (DCG), claiming he was directed by President Muhammadu Buhari to assume the office of Comptroller-General.
Dahiru reportedly walked into Customs Headquarters at Wuse Zone 3, Abuja on Monday morning wearing the new rank, and went into the office of Hameed Ali, the Comptroller-General.
"As he came in, officers were saluting him because he was wearing that rank," a soure said.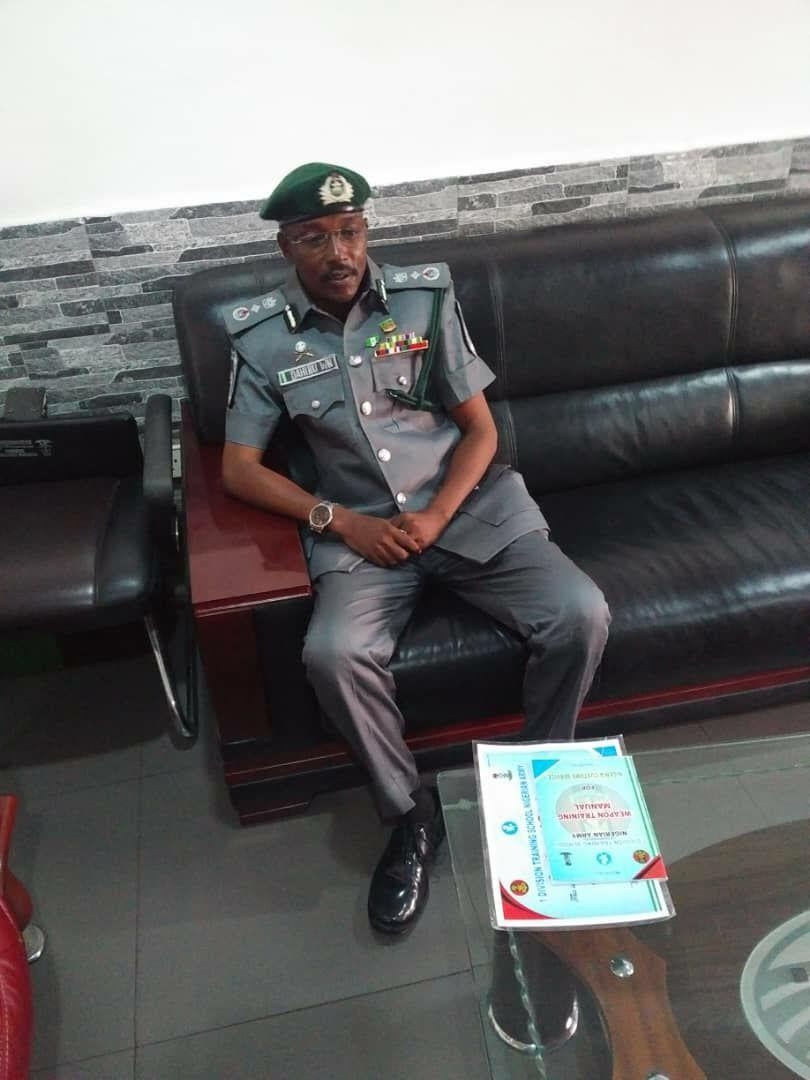 Sometime in May, Dahiru had posted on Facebook that he had been directed by President Buhari to take over from Hameed Ali.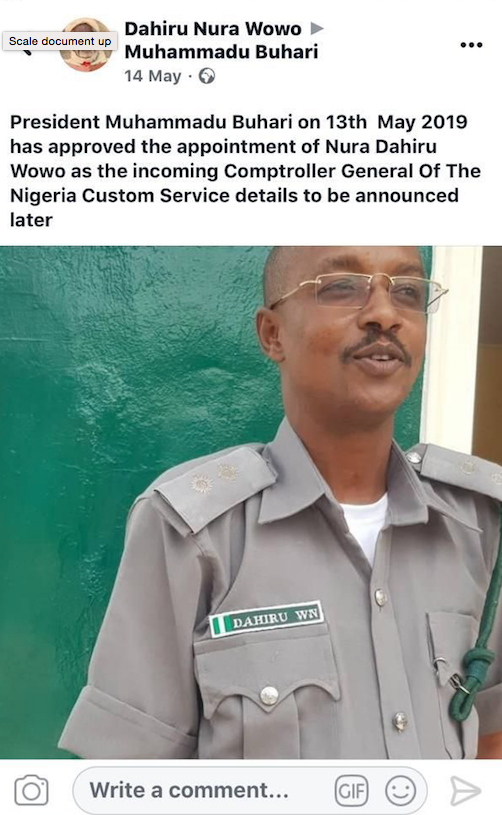 He is still waiting for Ali in the CG's waiting room as at the time of writing this report.