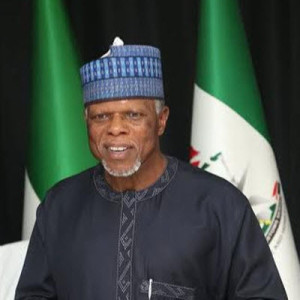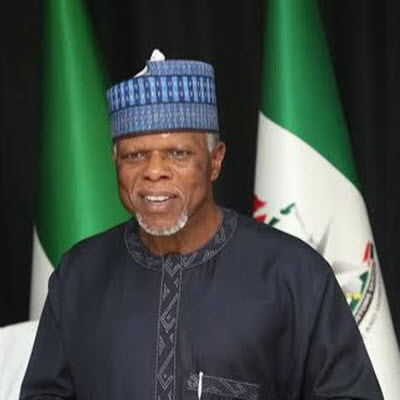 To effectively enforce the ban on the importation of vehicles through the land borders, the Nigeria Customs Service (NCS) says it has directed its Headquarters Compliance Team and Federal Operation Units to join the resident officers of land borders to tackle violators of the new policy.
The NCS also said it seized 5,998 with duty paid value of N10.2 billion over the past two years.
In a statement on Wednesday, the Comptroller-General of Customs, Hameed Ali, said, "Regrettably, despite Nigeria's bigger and more equipped port facilities, statistics has shown that more than 90 per cent of vehicles imported to neighbouring countries are normally on transit to Nigerian market."
The statement by the acting PRO, Joseph Attah says over 10,000 vehicles are reportedly trapped within 10 days of the policy enforcement. It notes that vehicles properly imported through the land borders between January 2014 and December 2016 was only 209,691 with N38.5billion paid as duty while it seized another 5,998 with duty paid value of N10.2 billion.
Ali said although duty rates for vehicles at both land borders and seaports are the same, importers exploit the informality of land border trade and smuggle through the porous border or compromise some Customs Officers.
He charged the anti-smuggling squads to ensure total blockage such that no desperate vehicle importer can smuggle any trapped vehicle.
Counting the gains of the policies, the Customs boss said the channelling of vehicles to the seaports will enable suppression of smuggling, and create business and job opportunities with the emergence of bonded car parks in the country.
Other benefits include the emergence of bank branches and mechanic villages around the bonded car parks to create more jobs, optimal use of port facilities resulting from high vehicle cargoes, higher revenues for governments, and promote collaboration for agencies vehicle licensing and security agencies.
Ali has also urged stakeholders to see the inherent benefits of the policy and cooperate with the Nigeria Customs Service as its personnel strive to implement the fiscal policy of the federal government.
Copyright Ships & Ports Ltd. Permission to use quotations from this article is granted subject to appropriate credit given to www.shipsandports.com.ng as the source.