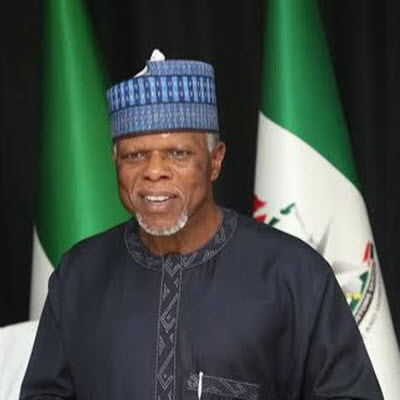 The Comptroller-General, Nigeria Customs Service (NCS), Hameed Ali, says he will leave no stone unturned in ensuring that families of deceased officers' are paid their benefits.
He added that the service will not hesitate to take legal action against four insurance companies for failure to pay the Group Life Assurance and Group Personal Accidents liabilities to the families and next of kin of deceased officers' backlog amounting to N1.819 billion premiums between 2009 and 2014.
Ali who made this known while inaugurating a seven-man committee to clear the claims in three tranches, in Abuja on Tuesday said the firms gave no valid reasons for non-payment of the benefits.
He said the names of the defaulting firms are Niger Insurance, Great Nigeria Insurance, Chrome Insurance and Country and City Insurance.
"We have taken all the steps that we can including reporting them to the National Insurance Commission (NAICOM) but to no avail.
"Maybe we will end up, with the advice of the legal adviser, going to court," Ali said.
The customs boss tasked the committee to ensure that 'every Kobo' is paid to the deceased next of kin.