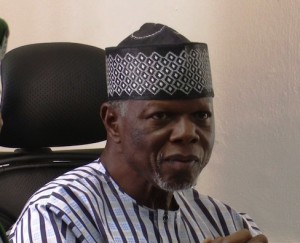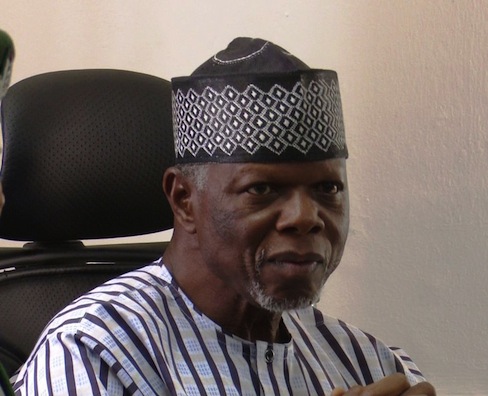 The Nigeria Customs Service (NCS) Training School located in Ikeja, Lagos has been in total darkness for two months over N11million owed the Ikeja Electricity Distribution Company Plc (IKEDC), SHIPS & PORTS DAILY has gathered.
An officer who did not want her name mentioned told SHIPS & PORTS DAILY correspondent who visited the training college last week that although they had paid part of the debt owed IKEDC, the company had refused to restore electricity to the school.
She said some of the offices in the school had since then relied on power from generator to carry out some administrative functions.
She said, "For more than two months, we have not had light here. There is no light in the whole training college. Although we had taken part payment to the company, they refuse to come and fix the light. They say Customs has money but they have connected that of the Police Command and we heard it was part payment they gave them.
"We have been running on generator and the fuel is costing us more. We have written to the headquarters for further directive on the issue,"
When contacted, Head, Corporate Communications of IKEDC, Felix Ofulue confirmed the investigation by SHIPS & PORTS DAILY that electricity supply to the college was disconnected because its management failed to pay N11million debt it owed the company.
He said the college was disconnected after several appeal and notices were sent but went unheeded.
"We don't disconnect without serving notice. We have served them notice and everything necessary to serve them. This is not a bill that accumulated in one month. It is over time.
"Customs and other government agencies owe us a lot of money but then we try to be civilised when we approach them because we know the kind of role they play. If it is not a government agency, it would have been a different story," he said.
He said the indebtedness of Customs and other government agencies has been impacting negatively on the operations of the company.
"We don't have money to carry out what we need to do. There are lot of infrastructure rehabilitation that we need to do but when we don't have funds to carry them out, it is a big challenge to us. If Customs pay us their money we will be able to carry out major rehabilitation on our networks," he said.
Copyright 2016 Ships & Ports Ltd. Permission to use quotations from this article is granted subject to appropriate credit given to www.shipsandports.com.ng as the source.