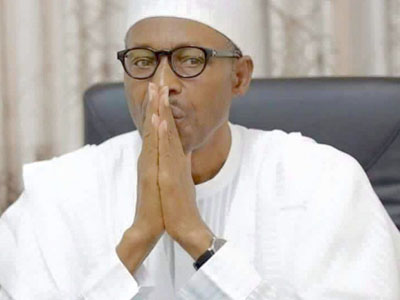 Notwithstanding the groaning in the land and the fact that the economy has gone deep into recession without visible palliatives for the increasingly impoverished citizens, the Nigerian government is preparing the grounds to jerk up the pump price of premium motor spirit (PMS), which is used by most households to power their electric generators and vehicles.
Pointer to the imminent fuel price hike emerged weekend as former and present Group Managing Directors of the Nigerian National Petroleum Corporation (NNPC) have expressed fears that the current pump price of N145 per litre is no longer feasible.
They said the amount does not correspond with the price-determining components of the commodity and the fluctuations of the foreign exchange rate.
They stated this after a one-day meeting they held with the Minister of State for Petroleum Resources, Dr. Ibe Kachikwu, in Abuja.
The NNPC in its statement said, "They (the GMDs) noted that the petrol price of N145/litre is not congruent with the liberalisation policy especially with the foreign exchange rate and other price determining components such as crude cost, Nigerian Ports Authority charges, etc remaining uncapped."
It would be recalled that the Nigerian government increased the petrol pump price by 68% from N86.50 to N145 on May 12. 2016.
Labour unions and civil society organisations have vowed to resist the fresh increase.
The labour unions have also vowed to pressurize the government to review the national minimum wage which stands at an abysmally low N18,000 (USD 43) per month.