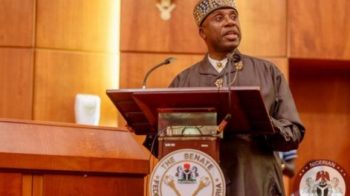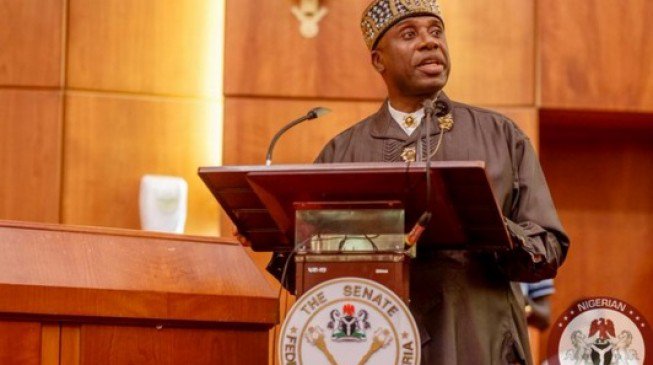 Minister of Transportation, Rotimi Amaechi, on Tuesday said it was difficult for the Muhammadu Buhari administration to pay salaries when it took over government.
Amaechi, who spoke at an annual lecture organised by CKN News, said the rot the government inherited from the Goodluck Jonathan government was unimaginable.
The programme, themed "The Role of the Social media in the socio-economic and political development of Nigeria", held in Ikeja, Lagos.
"If you know the amount of rot we met when we came in, it was so bad that it was difficult to pay salaries," he said.
He explained further that he would not be commenting much about rot because he would not want to "break the oath of secrecy."
Amaechi, commenting on the challenges being faced by the All Progressives Congress, APC-led government, explained that the government was working towards empowering Nigerians and providing social amenities.
The minister stated that the nation has passed through the phase of finding it difficult to pay salaries, noting that measures are also being put in place to tackle other challenges being faced by Nigerians.
Commenting on the role of the social media in the polity, Amaechi noted that the platform is capable of creating employment as well as fostering political engagement.
He, however, said that the platform also has its negative sides, if not used with caution.
According to Amaechi, apart from providing a platform for Nigerians to vent their anger, it also provides employment for some "unemployable" Nigerians.
The minister, therefore, urged users of the social media to exercise and be security conscious.
"Social media can also be used as feedback mechanism for government…because it gives immediate feedback," he said.