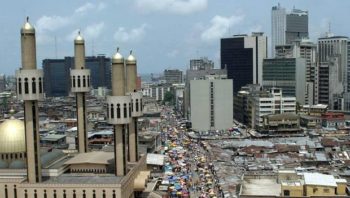 The Debt Management Office (DMO) has said Nigeria's total national debt was N21.7 trillion ($70.92 billion) at the end of December 2017.
The Director-General of DMO, Patience Oniha made this known at a news briefing on Wednesday.
According to her, Nigeria's first Eurobond will be repaid when it matures in July, adding that the national debt mix is about 30 percent foreign and 70 percent local after a $2.5 billion Eurobond sale in February.
Agency Report