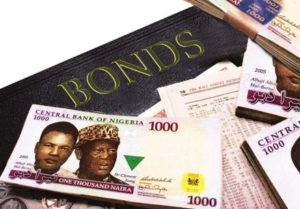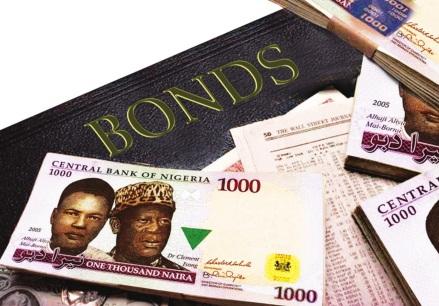 The Debt Management Office (DMO) will devise a green bond programme before the end of 2018, Minister of State for Environment, Ibrahim Jibrin said on Friday.
Jibrin said the capital market could see issues of around N208 billion ($682.30 million) this year to fund projects to reduce carbon emissions.
However, the ministry said it was a notional amount and that projects would be evaluated.
Agency Report