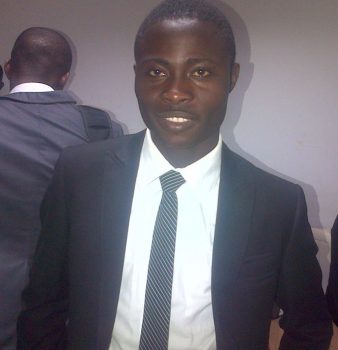 I am against the proposed bill to ban the importation, selling and usage of generators by Nigerians. If the bill is passed into law, it would kill small and medium-sized businesses as almost all of them use generators in their business operations. The ban would be unfriendly to the quality of lives of Nigerians and national development as a whole, notwithstanding the narrow list of exceptions. The Senators should focus on ensuring improved infrastructural development that will facilitate efficient distribution of power to offices and homes of Nigerians. A more strategic approach to national development will fast-track the industrialisation and development of the nation. The country is faced with serious energy challenges, which predates the privatisation of the power sector. I feel banning the importation and usage of generators is a non-ingenious way to deal with a serious national issue. Therefore, if the Senators would not listen to the plight of the people on this and go ahead with the ban on the sale and use of generators without resolving the challenges in the power sector, it will further compound the challenges faced by businesses and this will cause a lot of trouble to the growth of the economic now that there is a pandemic issue globally.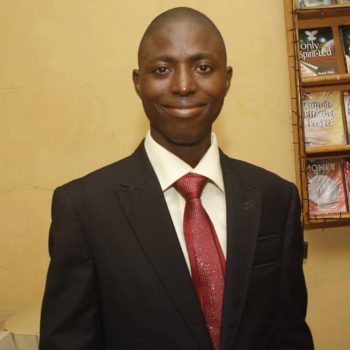 I feel the implementation of this supposed law will change things in the country. As crude and funny as it sounds, it is a pragmatic step towards solving the shame of no electricity. Let us assume that generator manufacturers go out of business, what will everyone do? I know that very soon with the way technology is taking over globally, investors might not want to work with companies not interested in protecting the environment. I would say climate change is real, so let Nigerians start thinking about this for the betterment of our country.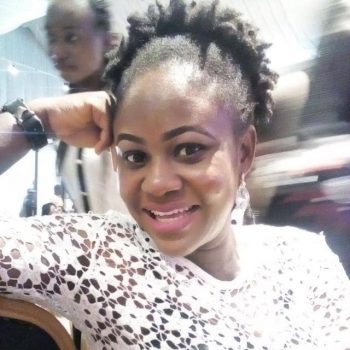 I will explain from different point of view and they are: firstly, health: The rate at which people have been dying due to generator pollution and explosion is now on the increase. The noise from some of these generators affects the ear drum especially when it's close to the window. Generator causes sleepless nights to those who can't afford to sleep well when the generator is noisy. Medical practitioners' advices that we sleep for eight hours, so if within that time, the sleep is disturbed, the productivity level of that fellow will drop during the day. Secondly, Corruption: It is rumoured that generator sellers and fuel station around will have to pay some amount of money to Power Holding Company of Nigeria (PHCN) to seize the light, so they could sell their products. Also, I would say a lot of armed robbery issue has occurred due to the fact that the victims couldn't hear them coming so they could take preventive measures due to generator noise. On a personal note, I don't think I can live in a house where there is no generator house and the house must be far from the resident. I think for the ban to be effective, the Federal Government must first ensure the light is well regulated and there must always be constant power supply; the ideas of bringing crazy bills must be stopped and the citizens on their own part must ensure they pay their bills regularly.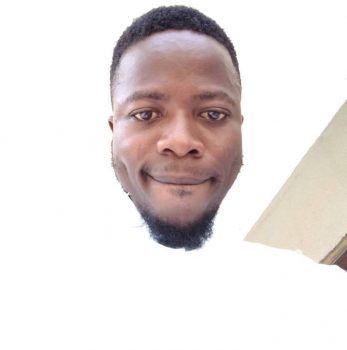 I must say this is wickedness to the citizens. To think of inflicting more pains on the citizens instead of ameliorating it, is nothing but wickedness. Why are the Senators not proposing a bill to provide 24 hours non-stop power supply before seeking on banning of importation of generators? One thing the present government must know is that, you don't propose a bill when there is no solution already implemented and effectively working. I must say there are many issues ongoing in the country to deal with and not this. The reason why Senators are appointed is to speak on behalf of the people and not the other way round.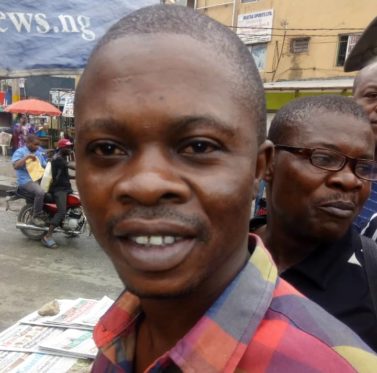 In my opinion, I think the senator who proposed it has just taken a step in the right direction. What I don't subscribe to is the jail term that would be given to the importers of the generators or the sellers. The generator we are clamouring for was someone brain child. When are we going to rise up as a country and face our problems squarely? We say, Nigeria is the giant of Africa but we have nothing to show for it. What I suggest they add to the bill is to grant permission for trial of homemade generators like the water powered generator and other fuel less generators. I tell you, in no time, Nigerians will rise up to our challenges and the principalities and powers paralyzing Nigeria electricity will be nowhere to be found. It will be a welcome development if eventually implemented.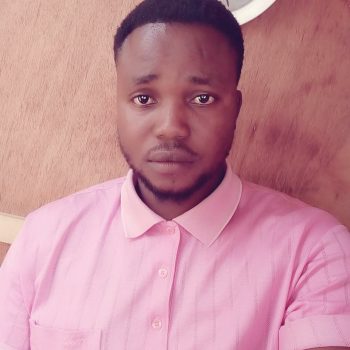 No. Before this can be done, there has to be 24 hours power supply. Another alternative is having solar but not everyone can afford it. So the power system has to be working effectively before generators can be ban. To ban importation when our government cannot produce enough electricity will be to kill the economy and it will affect us negatively.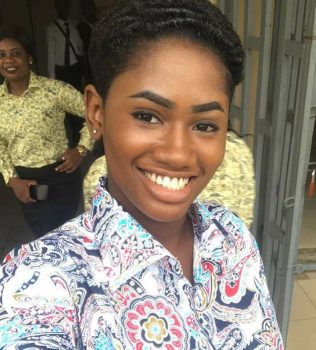 I am not in support because banning of generator now is equivalent to crippling the economy. There has to be an effective solution for the ban to take place. I want to say that the reason why everyone depends on generator for electricity is a direct consequence of the failure of the power sector. One of the biggest challenge facing Nigeria as a country is as a result of power shortage and it is taking a huge toll on businesses as well as on the welfare of the people. What Nigerians are expecting from the Senators is a proposal on how to urgently fix the problem of power, and not the restriction of generator import.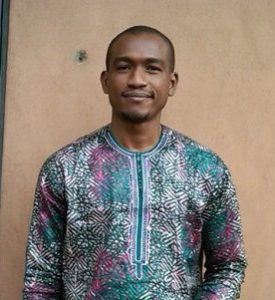 The country is in a pathetic situation as it is unable to fix her power sector 59 years after she got her independence from Britain. Our power system in Nigeria is very poor and if the Senators are proposing a bill to stop importation of generator, then I must say businesses will suffer, both private and public sector will feel the impact. I would say, rather than placing a ban first, the power system should be worked on and when the effect is seen for a year, then the ban can be implemented.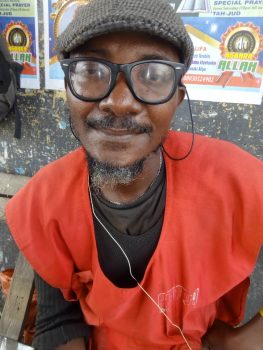 Yes, I support it. Once this is done, the government will put massive effort to make power supply very important in the country. If there is no ban, the government will not work on the power sector because there is an alternative, which is the generator.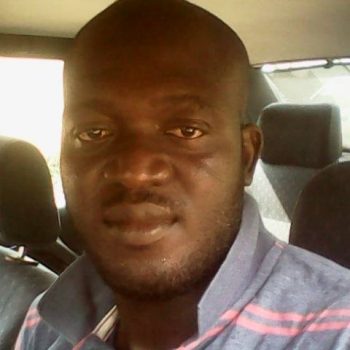 No, I am not in support because we do not have effective power supply. If the government must ban the importation of generator, then, there has to be power supply. The truth is, no one likes using generator due to the noise and the pollution but there has to be a replacement, which is regular power supply for everyone so people's businesses would not suffer.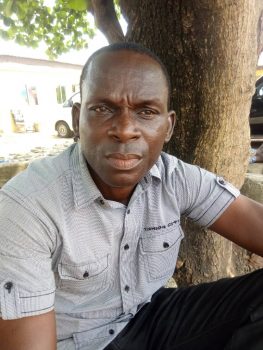 There is no harm in doing that but before placing a ban, there has to be constant power supply for every State. Look at other countries like Dubai and the rest of it, there is always power supply that is never interrupted and even if it has to go off, there is always a message sent out to that effect. Government needs to double up their effort to revive our power sector in order to make Nigeria a noiseless and pollution free country and that can only take place if the ban is implemented.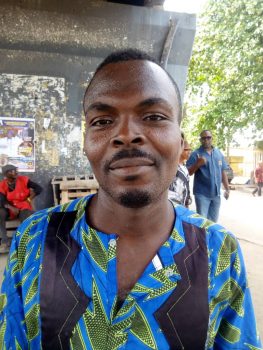 I am in support of the proposed ban, if not for anything but for the noise that comes out from the generator sound and the pollution, which is not healthy. I know most of us use generator either soundproof or not but I must say it inconveniences other people causing environmental hazard. It is because we have an alternative that is why the power system is not working. If the ban is implemented, it means there would be no alternative. So, the government will have  no option than to make the power system work effectively.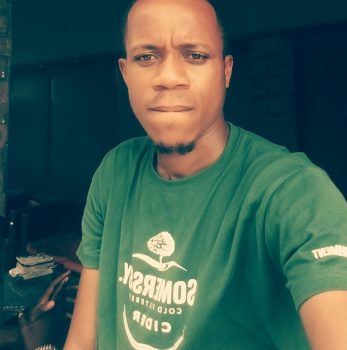 Is there provision for light? Will there be steady light? If these questions can be answered, then the government can go ahead to ban the importation of generators, but if they can't provide answers, then the proposed bill cannot take effect. Nigerians cannot continue to suffer over poor power system.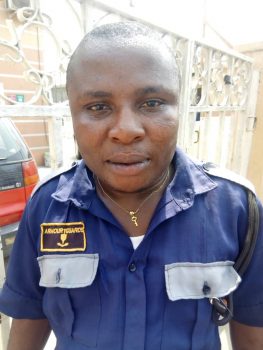 No, I am not in support because generator helps with power supply. Our power supply in Nigeria is very bad. Without light, businesses cannot survive. Oftentimes, public and private businesses run on generator for weeks and some even years without electricity. Power supply must be worked on as soon as possible for changes to happen in our country.
Copyright Ships & Ports Ltd. Permission to use quotations from this article is granted subject to appropriate credit given to www.shipsandports.com.ng as the source.