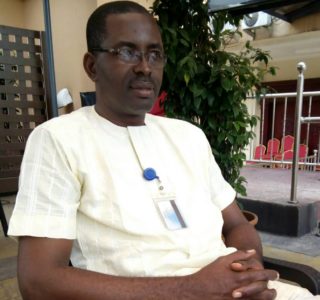 The concessionaires were in charge of our scanning units before eventual takeover by Nigeria Customs Service few years ago. Though the takeoff was encouraging but we had maintenance problem. However, I will not support its reversal. Nigeria Government deployed enough resources to train Nigeria Customs Service personnel on the system operations and management. The trained personnel are capable. The scanning machines in our ports today were produced and installed by Smith, a company from France but you cannot get its spare parts from any other country except from them. Smith has the absolute franchise. Even the local engineers maintaining it are limited in their knowledge, therefore exploiting Nigerians. We have better high capacity scanning machines in the world but the concessionaire chose this model reason best known to them. It could be deliberate or they didn't train and handover properly, thinking they could be called back to continue managing the facilities. They consulted well before the choice of the version in use in our ports and an agreement would have been signed for it maintenance over a period of time before installing such machine by the manufacture.  This version need upgrade or better replaced, we have better scanners elsewhere in the world with high performance capacity and easy to maintain.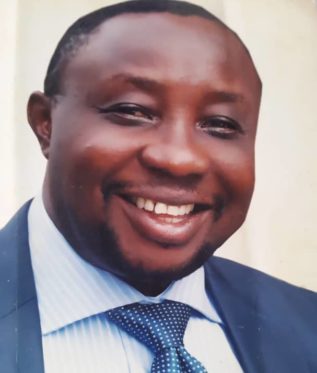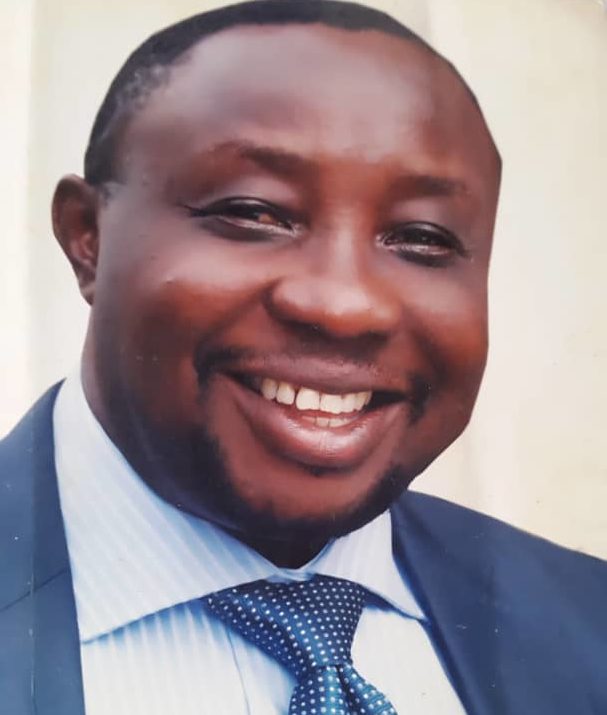 The primary operational jobs of the customs are, appraisal of value and examination of the cargo to confirm that what is manifested and documented tallies with the physical consignment brought in, with a view to maximize revenue generation, facilitate trade  and combat smuggling. Removal of the all-important duty of cargo examination from the schedule of customs, and handing same over, supposedly to foreigners is completely unacceptable. Such will compromise revenue generation, and even the security of the nation. Are we contemplating such abdication on grounds of non-competence of the customs or, on inability to acquire the necessary equipment and technology for scanning? The government must fund the customs as the second highest revenue earner in the country.  Adequate equipment, technology and manpower training and motivation of officers must be prioritized if we must meet up with international best practices.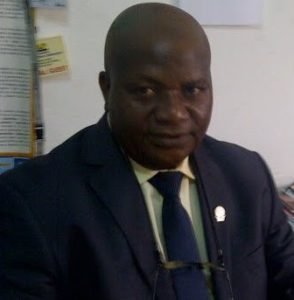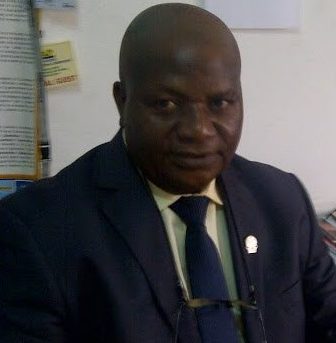 Yes, so that they can invest in it and effectively manage it as a business, in strict collaboration with Nigeria Customs, for security and revenue leakages purposes. The absence of scanners needs to be addressed immediately to guarantee improved ports services and minimizing to the barest delays in exiting cargoes from the ports and border stations. Investors that are willing to venture into the provision of scanners at all our ports and border stations, with the volume of imports/exports activities taking place in Nigeria should be giving the opportunity to do so. The absence of a dynamic, and regularly updated data for analytics of imports and exports, has also hampered profiling of users and development of ports facilities to sustain trade facilitation. Also, a deliberate collection of data on all aspects of cargo clearance enables a progressive system of sustaining transparency and consistency at all international borders.