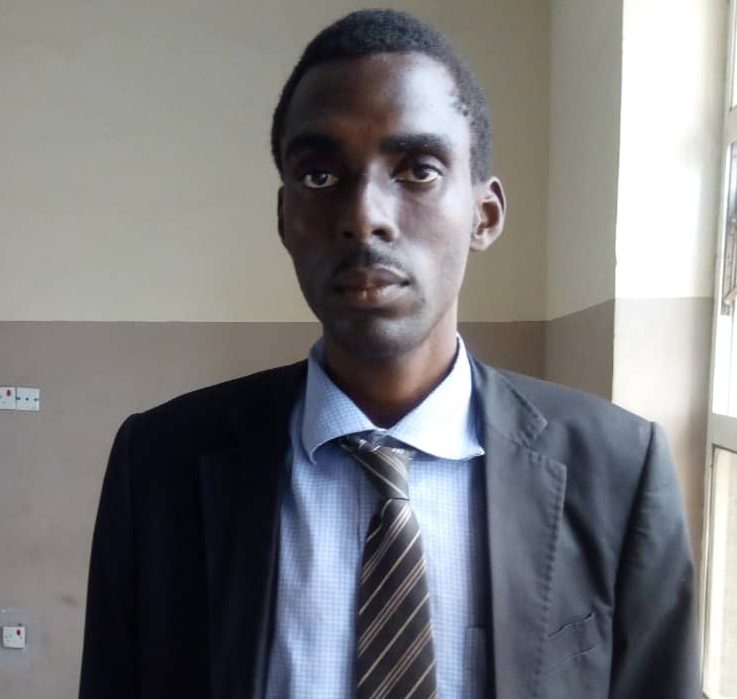 I am in support of it and the reason for this entrenched requirement is that no one should eat his or her cake and have it. It is also to allow the person involved to either focus as a politician or a public servant. For anyone to do well in his/her profession, he must focus and concentrate on one. Doing two things at the same time does not yield positive results. Furthermore, the statutory requirement seeks to foreclose jumping from one profession to another in the event of unforeseen disappointment in the other. Above all, I believe that the requirement seeks to inject professional discipline in people, who should make sure that their political ambitions are genuine and actuated by an honest desire to serve the people. I condemn this unbecoming attitude of some of the candidates vying for the elections and ask them to resign from the employment as stipulated in the extant Nigerian laws.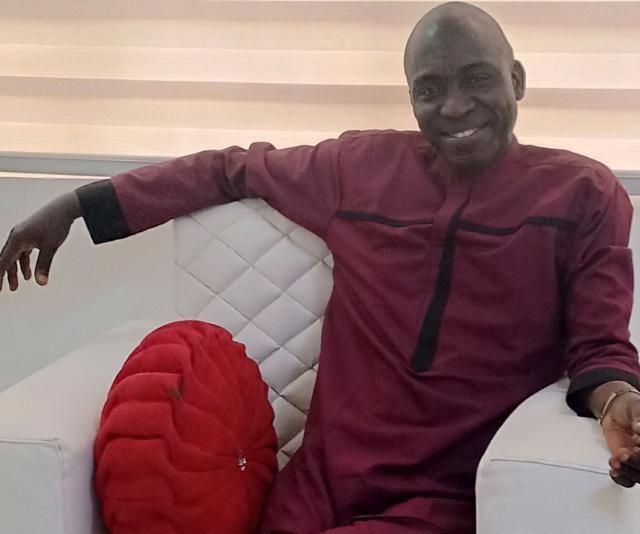 In my opinion, the clause in the new electoral act, which requires political appointees to resign their positions before participating in party primaries will stop impunity. Section 84 (12) of the Electoral Act 2022 reads: 'No political appointee at any level shall be a voting delegate or be voted for at the convention or congress of any political party for the purpose of the nomination of candidates for any election'. This provision is in order to ensure sanity in Nigeria's electoral system. No one will be disenfranchised; all the Act is saying is that waywardness and impunity should henceforth stop in our politics. To the best of my understanding the act is legal and valid, I think there is no any form of constitutional breach, and therefore, the call to the National Assembly to review the said Section 84(12) is unnecessary if we are serious that we want to sanitise our electoral system
 Also, there is no provision in the 1999 Constitution of the Federal Republic of Nigeria that allows public servants to remain in office, while engaging in political activities. 
Also note that, Article 31 (1) (iii) of the APC Constitution (October 2014 As Amended), states that: "Any Party office holder interested in contesting for an elective office (whether party office or office in a general election) shall resign and leave office 30 days prior to the date of nomination or party primary for the office he or she is seeking to contest.
So under public policy, it is awkward, inconsistent and an aberration for a government appointee to remain in office when he is contesting a political position.
In such a situation, it is also the practice that such public office holder must give at least one month notice before appearing in the political scene to contest any position, either to the lowest or highest political office in the country. There is presently a disregard to most of our moral practices, flagrant disobedience to existing protocols, moral and worthy process that upholds the sanity of our standards. It is noted that such disobedience of values does not stop with the act of our political office holders openly taking part in electoral process without resigning. It goes to embarking on campaigns without following the timing as laid down by INEC. If Public servants contest public offices while still holding their political appointments/offices, it could present a conflict of interest in terms of using public funds to run campaigns.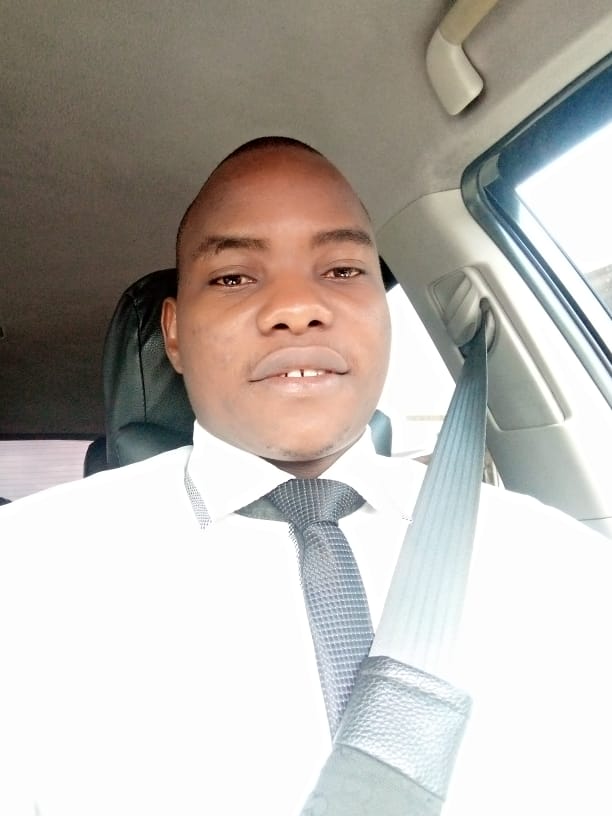 The section is a noble electoral provision that will save Nigeria the enormous government's resources and instruments usually cornered by political appointees to advance their elective interest. Nigeria suffers double-jeopardy from elected and appointed officials who often use the state's resources to have an unfair advantage over other contestants. While it is the standard norm in every democracy for elective officials seeking another term of office to remain and compete, it is never in the public interest globally for appointees to stay in office once elective interest has been indicated. It is undemocratic and clearly unconstitutional.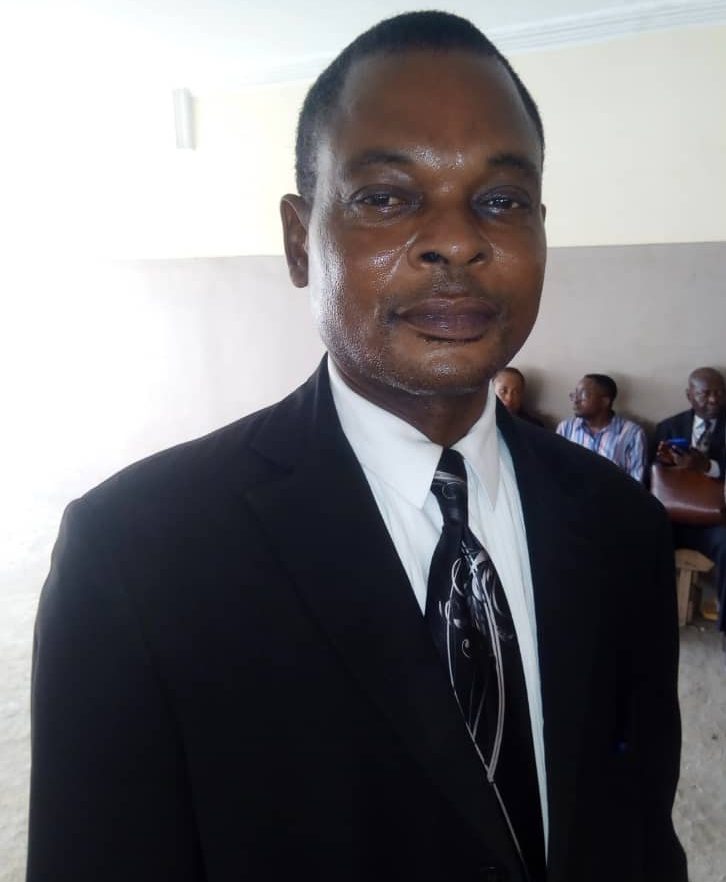 Buhari cannot dictate, eat his cake and have it. Neither can the political appointees nor key government officials. Buhari did not allow direct primaries to prevail, which would have curtailed the manipulating influence and undemocratic tendency of the governors, political appointees and other key government officials in the electoral process. Section 84(12) now stepped into the shoes of direct primary to do some of its jobs to restrict these people's political manipulation. If the political appointees want to participate in political party matters or elective offices, they must resign well in advance before they do so. They must not be allowed to use their appointed positions to influence or change democratic matters. The National Assembly should ignore Buhari and leave Section 84(12) as it is. The section starts where the constitution stops to extend the restriction to those top government officials that were not left out, therefore, there is no conflict with the constitution.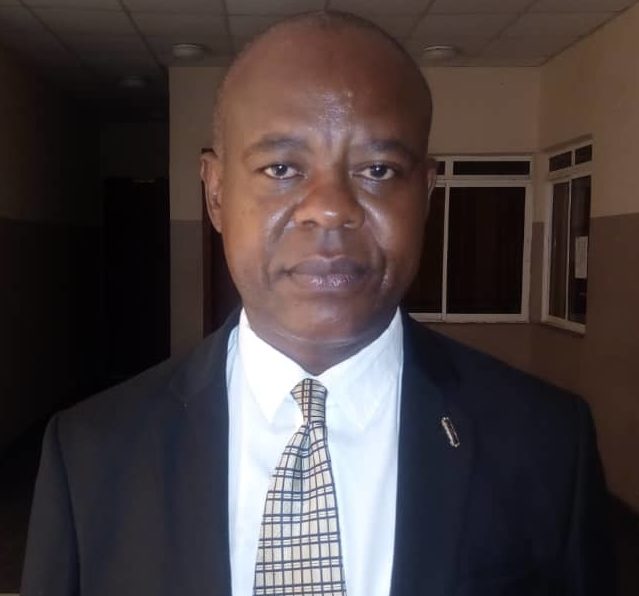 Buhari deserves to be congratulated for signing the document despite pressure from his political appointees. The beauty in section 84 (12) is that it is likely to curtail the powers of incumbents such as presidents and governors in the matter of selecting pliant delegates to vote or be voted for at conventions or congresses. I do not expect the National Assembly to delete that section because it seeks to create a level playing field for everybody. Political appointees who become automatic delegates because of their political appointments have unmerited advantage over other party members in the delegate selection process. That is discriminatory. If they want to vote or be voted for they know what to do: resign their political appointments. Holding down these appointments and getting automatic delegate status is a double advantage, which the other party members do not enjoy. It is the way forward I must say.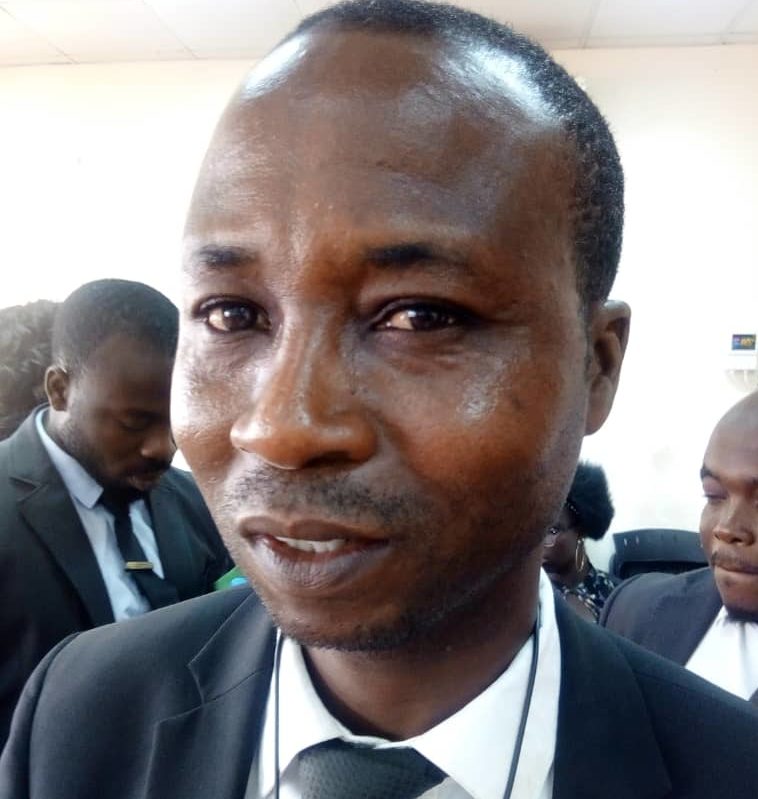 Anybody who holds office on appointment in the public service because he takes decisions on all manner of issues should not be allowed to be part of political activities. I would ask that such persons must be apolitical, because if they intend to become political and contest elections or participate in the electoral process, they should resign early enough. There is no way they can remain non-partisan when they are already flying the flag of a party on any issue. My thought is that they should resign and for that reason, I don't see any need why the National Assembly should review the clause.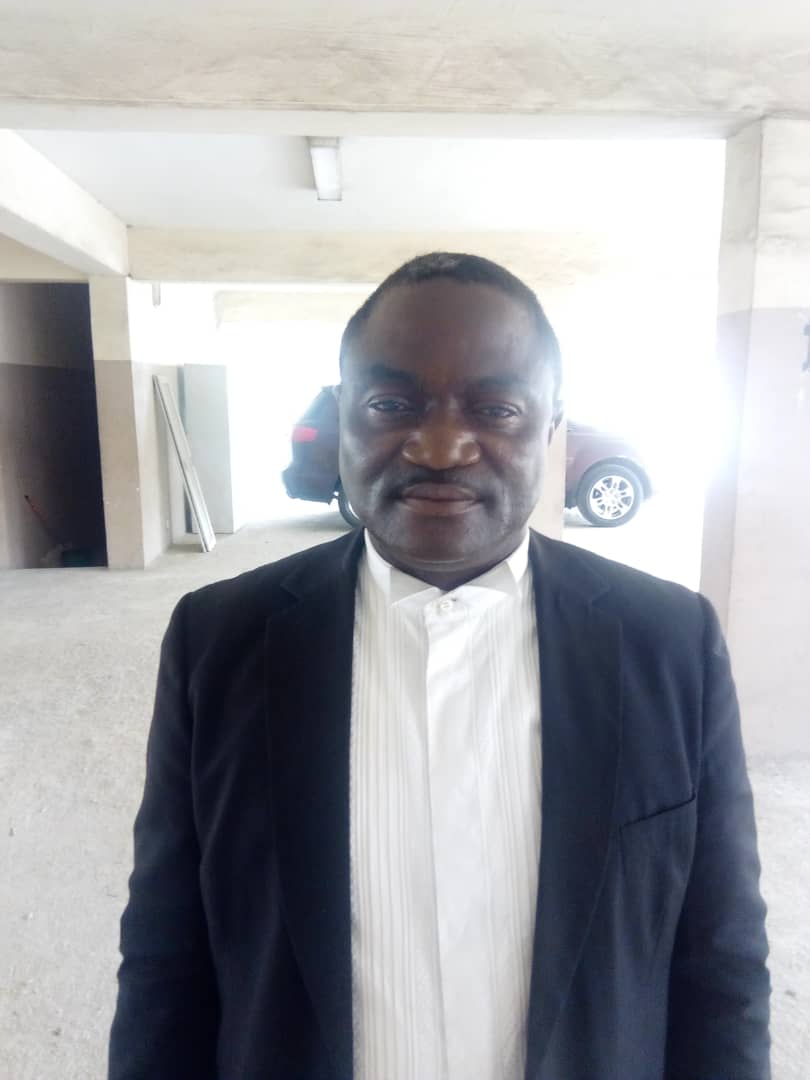 Heaven wouldn't fall if they were to resign from office as stipulated by that section of the newly passed electoral law before they could be eligible to vote and be voted for in party congresses and conventions. Nigeria should be a country for all; not a country dictated by anyone.