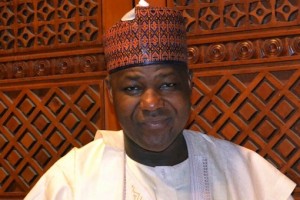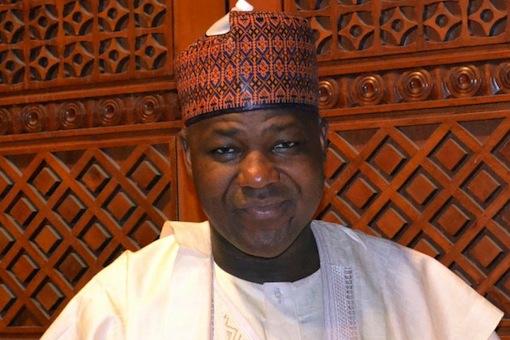 The Speaker of House of Representatives, Hon. Yakubu Dogara, has called on Swedish businessmen to invest in Nigeria to create job opportunities for its teeming population.
A statement by his Special Adviser on Media and Publicity, Turaki Hassan, in Abuja on Thursday said Dogara made the call when he received the Swedish Ambassador to Nigeria, Inger Ulvedt, in his office.
Dogara said that Nigeria was the second largest trade partner to Sweden in Sub-Sahara Africa and had an existing cordial relationship between both countries and their citizens.
"Swedish companies or corporate citizens are not strangers to business in Nigeria; whether it is in the area of telecommunications, we remember Ericson handsets.
"I commend the ingenuity and creativity of the Swedish people in the area of automobile and in the area of power generation; they are doing a wonderful work.
"We cannot help but call for more engagement in this direction and more flow of foreign direct investment in Nigeria."
The speaker said that the desired direct investments were in agriculture "to provide employment for the people, in the area of infrastructure, power, renewable energy, ICT, industries, especially the automobiles''.
He pledged legislative support for agreements needed to be domiciled in Nigeria, saying that the legislature would give the power of law to treaties and agreements between both countries.
Dogara commended the government and people of Sweden for their humanitarian aid to victims of Boko Haram terrorism in the North-East.
He said that terrorism was a global phenomenon which may be locally grown "but its devastating consequences would be felt in another country''.
Dogara said that a global problem required global response and that there was need for the international community to organise a donor-conference for the North-East as it was done for countries under terror attack.
Earlier, Swedish ambassador had said that her country was interested in collaborating with the Nigerian government in various sectors to broaden existing bilateral agreements between both countries.
Ulvedt said that Sweden was supporting Nigerian students in innovation at University of Nigeria, Nsukka and Usman Dan Fodio University, Sokoto.
She said that her country had been the biggest donor to the Nigerian humanitarian trust fund for the victims of violence in the North-East.
The ambassador said that small houses, schools, hospitals, among other social infrastructure had been built as part of the support.