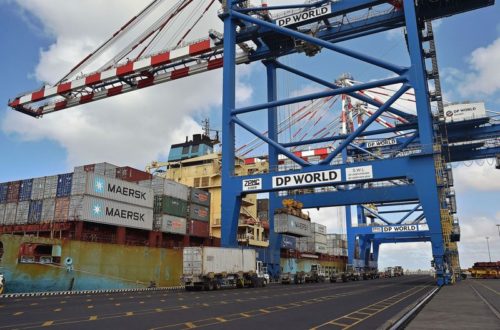 Dubai-owned port operator DP World Australia revealed plans to slash more than 10 per cent of its workforce, with 100 more jobs scheduled to be cut at both Melbourne and Sydney container terminals.
In addition, another 47 wharfies are due to finish up this week in Melbourne, according to the Maritime Union of Australia.
The job cuts come on the back of the recently announced escalation in industrial action at the container terminals in Melbourne, Sydney, Brisbane and Fremantle as the wharfies fight to protect jobs from outsourcing and automation.
The Maritime Union of Australia said the timing of the announcement "was a clear attempt to threaten workers into accepting cuts to their rights and conditions."
"Management have refused to meet telling wharfies that they'll get an agreement only if they withdraw their claims and accept the company's claims, which result in less job security and worse conditions," Warren Smith, MUA Assistant National Secretary, said.