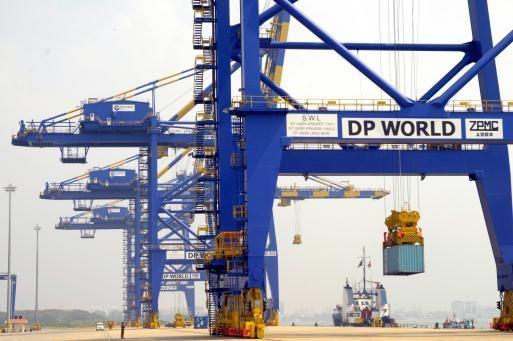 DP World, Dubai's global port operator said on Tuesday it will pursue all "legal means" to defend its claim to a Djibouti terminal after the African nation nationalised the facility.
The decision by Djibouti on Sunday to nationalise the Doraleh Container Terminal came after the government scrapped a 50-year concession contract with DP World, triggering a dispute between the two sides.
DP World said it has won three rulings from Britain-based courts over the matter, most recently an injunction at the High Court in London on August 31.
The Dubai-based firm said Tuesday that nationalising Doraleh amounted to "an attempt to flout an injunction of the English High Court,"which barred Djibouti authorities from taking control over the facility.
The concession agreement between DP World and Djibouti signed in 2006
is governed by English law and through the London Court of International Arbitration, the port operator said.
The disputed terminal is an essential facility for supplies to neighbouring landlocked Ethiopia and is located in the strategic Horn of Africa.
The Djibouti government had a two-thirds stake in the venture but claimed that the terminal had effectively come under the control of DP World.
The terminal had been run by DP World since 2006, but in late February Djibouti cancelled the contract saying its national sovereignty was being compromised.
Currently, Hong Kong-based China Merchants Port Holdings Company owns
a 23.5-percent stake in the facility.
Djibouti on Monday accused DP World, which operates 78 terminals in 40 countries, of waging a judicial and media "guerrilla" war.
Agency Report