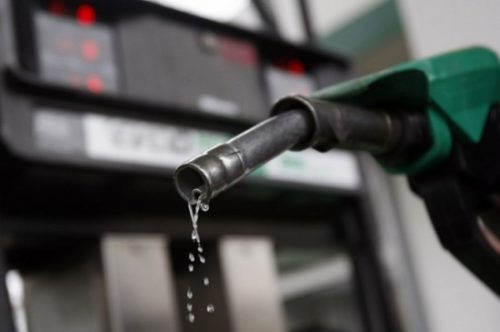 The Department of Petroleum Resources (DPR) in Adamawa says it would limit the supply of petroleum products to border areas to control illegal exportation of products to neighbouring countries.
The new Controller of Field Operations of DPR in Adamawa, Ibrahim Chiroma, disclosed this to journalists on Wednesday in Yola.
He said that smuggling of petroleum products outside the country was a major challenge to the adequate distribution of the products in the area.
Chiroma said that the issue of under dispensing of petrol by marketers would also be stopped.
According to him, measures will be stepped up to enforce the pump price to the letter with defaulters stringently sanctioned for both diversion of products and under dispensing of products.
He said that the department would collaborate with security agencies and other critical stakeholders to avert supply shortage of petrol during and after the coming Christmas.
Chiroma urged black market operators to find alternative businesses, adding that it would no longer be business as usual for them.
He said, "I am just taking over the office and yet to get familiar with the operations here, so I cannot comment on strategies that will be deployed to tackle those challenges.
"What is common in areas like this is diversion and illegal exportation of products to neighbouring countries.
"The best solution to such challenge is to limit supply of petroleum products to border areas.
"By doing so, it will control supply and distribution of the products towards sufficient domestic consumption.
"Our laws are unambiguous and I will not hesitate to sanction erring marketers, especially for diversion and under dispensing at the pump.
"I am also advising black marketers not to even attempt to venture into the business as we are ready to carry out enforcement to the letter."