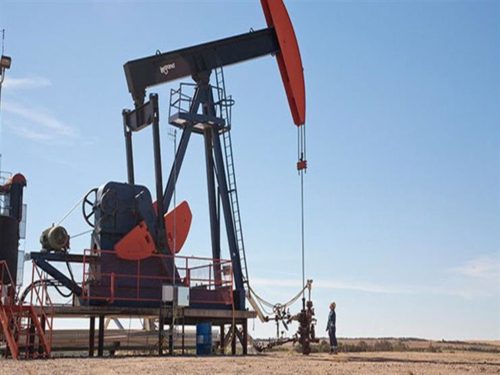 Crude oil on Wednesday fell towards $75 a barrel to its lowest since late August, pressured by concern that demand is weakening amid ample supply ample as U.S. sanctions loom on oil exporter, Iran.
In a sign supply is plentiful, industry group the American Petroleum Institute said on Tuesday U.S. crude stocks had risen by 9.9 million barrels – more than forecast. The U.S. government's supply report is due at 1430 GMT.
Brent crude, the global benchmark, was down 80 cents to $75.64 a barrel at 0930 GMT. It fell earlier to $75.11, the lowest since Aug. 24. U.S. crude dropped 17 cents to $66.26.
While U.S. sanctions on Iran which start on Nov. 4 are expected to tighten supplies, other producers, notably top exporter Saudi Arabia, are already pumping more oil and willing to increase further if needed.
Saudi Energy Minister, Khalid al-Falih, said on Tuesday that Saudi Arabia would step up to "meet any demand that materialises to ensure customers are satisfied".