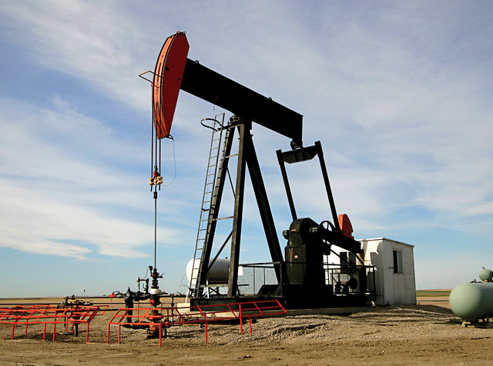 Iran said on Friday the U.S. will find it difficult to cut Iran's oil exports completely as the oil market is already tight and rival producers cannot make up the shortfall.
Washington is seeking to cut Iranian oil exports to zero by November as it reimposes sanctions, and is encouraging other producers such as Saudi Arabia, other OPEC members and Russia to pump more to meet the shortfall.
Even so, the expected loss of Iranian oil, declining supply from another OPEC member Venezuela, and other outages are boosting crude prices, which this week hit $80 a barrel, the highest since May.
Iran's OPEC Governor, Hossein Kazempour Ardebili, said in comments to Reuters that a "supply shortage" meant that the United States would not be able to meet its zero export target.
"There is no spare capacity anywhere," he said.
A long-time adviser at Saudi Arabia's Energy Ministry also said last month that current U.S. sanctions on Iran were unlikely to stop Iranian oil exports completely.
Under pressure from U.S. President, Donald Trump, to lower oil prices, the Organization of the Petroleum Exporting Countries and allies agreed in June to boost production, having participated in a supply-cutting deal in place since 2017.
While OPEC production has increased since then, Saudi Arabia has added less crude than it initially indicated. Kazempour has voiced scepticism that other producers can add much more oil.
The OPEC governor is typically the second most senior post in a country's OPEC delegation after the oil minister. Kazempour has represented Iran in that position for many years.
Agency Report