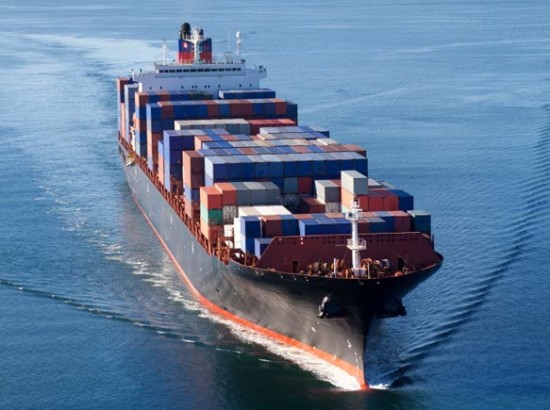 2020 will prove another challenging year for ocean carriers in terms of capacity management, according to Drewry.
The maritime research consultancy firm, however, said that the industry would cope with the challenges. 
Drewry predicts that 1.2 million TEU of capacity will be added to the fleet this year, of which almost half comprises 23 ships of 20,000-plus of ultra large container vessels for HMM, CMA CGM and MSC.
Drewry's data revealed a massive 253 voided east-west sailings by the three alliances last year, significantly up on the 145 cancelled in 2018. 
It said container lines had become "very adept at switching capacity around and hiding it when necessary".
On the flip side, Drewry said carriers will need to be "more ruthless on demolitions and remain restrained when it comes to ordering new tonnage".
Another factor that could put a brake on the orderbook is the uncertainty across the industry over the strategy required to reach carbon-neutral targets.
"Deciding on the most suitable ship propulsion alternative will, understandably, take time, and the longer carrier executives take to consider and delay investment in new ships, the more time the industry will have to reduce its capacity surplus.
"The container industry is now battle-hardened to cope with yet another challenging and unpredictable year. Much like last year, carriers should be able to return solid, if unspectacular, results and continue to prepare the ground for a better future," Drewry said.
It said to achieve profitability, shipping lines must continue to keep their operating costs in check.