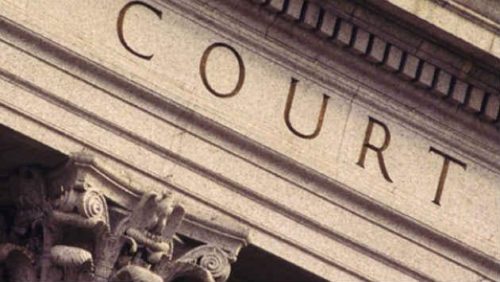 A Nigerian, Adili Chibuike Ejike, was on Monday cleared by Singapore's Court of Appeal of drug trafficking charges after he had spent two years on death row.
According to a Singaporean news website, Today, Adili had been on death row after he was sentenced to hang for importing almost two kilograms of methamphetamine.
The Court of Appeal quashed the conviction after it arrived at the conclusion that Adili, did not know that the drugs were in his suitcase when he was instructed by childhood friends to hand it to someone else in Singapore.
It was reported that as Chief Justice Sundaresh Menon read out the judgement on Monday, on behalf of a panel of three judges, Adili buried his head in his hands and sobbed in relief.
Speaking with Today, Adili said he was "grateful to the Singapore justice system", and was looking forward to returning home as soon as possible.
"All I want is to go back home and recover from the past years of my prison sentence before I think about that," he said when asked about his plans after he returns to Nigeria.
Adili had been in detention since 2013.