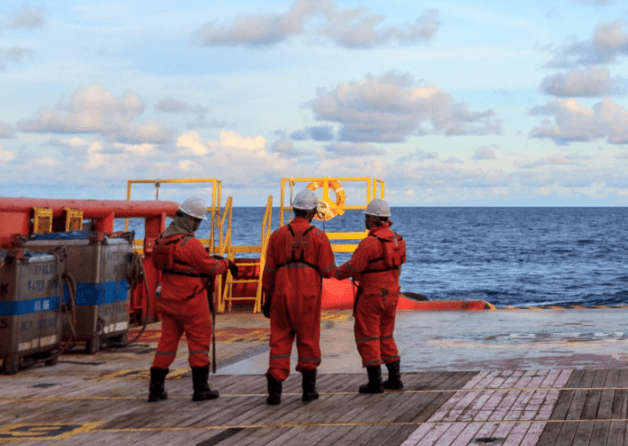 In another step forward in getting crew exchanges moving again Dubai is allowing the resumption of crew changes at all ports and anchorage areas.
The Dubai Maritime City Authority (DMCA) said that the resumption of crew changes was allowed provided that the COVID-19 guidelines and requirements set by the Dubai Health Authority (DHA) are properly observed and complied with.
Under the new resolution from DMCA all agents are required to coordinate with the DMCA and other competent UAE authorities to ensure the quick processing of crew transfers from ships to airports and vice versa. All agents are also urged to undergo the required medical compliance with the preventive procedures and guidelines for the Covid-19.
Sheikh Saeed bin Ahmed bin Khalifa Al Maktoum, executive director of DMCA reaffirmed it's commitment to providing the necessary facilities to ships and their crew to ensure continuity of operations within the global maritime supply chain.
Eng. Mohammad Al Bastaki, director – Marine Anchorage Operations Department for DMCA, said, "We will set clear and strict guidelines to govern the change in marine crew members, in a manner that is consistent with the requirements of the Dubai Health Authority and the emirate's Covid-19 precautionary measures. For our part, we will continue to work closely with our strategic partners in ports and airports and other relevant government entities to ensure that the procedures are carried out smoothly, efficiently and securely while protecting and maintaining public health and safety."