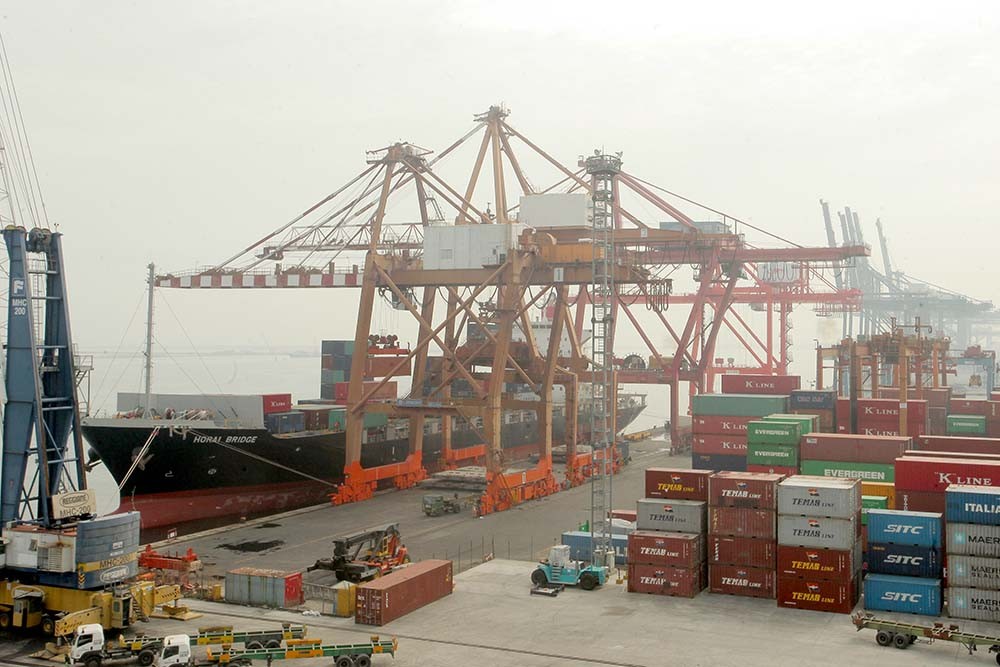 Indonesia, which currently has 141 seaports open for international trade, is set to open eight more.
Head, Human Relations of the country's Transportation Ministry, Gus Rional, said the opening of more seaports for international trade would cut transportation costs for industry and help Indonesia's products become more competitive in the international market.
"The seaports will help boost export and import activities," Gus said.
The vast archipelagic nation's 141 ports comprises 89 full operated international seaports and 52 special terminals.
The eight new ports are located in Muara Sabak, Jambi; Ciwandan, Banten; Cigading, Banten; Merak Mas, Banten; Belinyu, Bangka Belitung; Tanjung Pandang, Bangka Belitung; and Sorong in Papua.