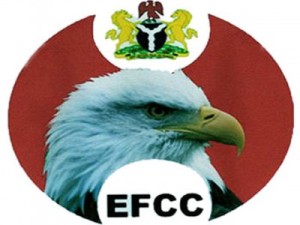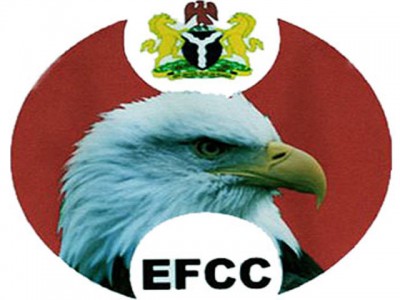 The Economic and Financial Crimes Commission (EFCC) says it will auction petroleum products and vessels seized from suspected oil bunkers and forfeited to the federal government.
The commission held a "pre-bid meeting" with shortlisted auctioneers in Abuja on Tuesday.
EFCC acting chairman, Ibrahim Magu, said the objective of the meeting was to give every interested company a fair chance to participate in the exercise.
Magu, who was represented by  EFCC deputy director of procurement, Olusina Ogundimu, said the purpose of the meeting was to educate the bidders on the stipulated guidelines in the request for proposal (RFP).
The shortlisted bidders were drawn from a pre-qualified list of registered companies, who had indicated interest in the process.
"The bidders are expected to submit the proposals on October 17, 2017, after which the evaluation committee shall sit to evaluate, review, select and recommend the successful auctioneers for engagement," Ogundimu said.
The auctioneering committee members were drawn from various EFCC departments such as the legal and prosecution, operations, general services, asset forfeiture and the procurement departments.