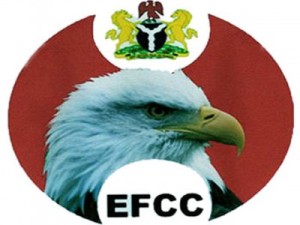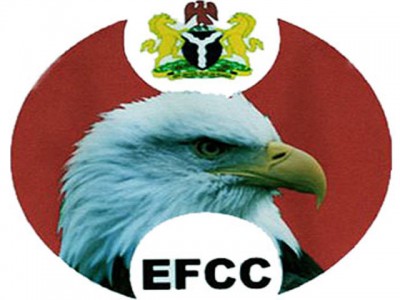 The Economic and Financial Crimes Commission, EFCC, has traced and retrieved a whopping sum of N500million found in one of Nigerian state governor's account, thereby deepening the probe on the use of the N388.304billion Paris loan.
The EFCC is probing how N19billion was illegally deducted from the London-Paris Club loan refund and how the money was shared. The diverted money was said to be a consultancy fee, but part of it found its way into the yet unnamed governor's account.
Recall that seven governors allegedly played key roles in diverting part of the N388.304billion refund into two accounts opened by the Nigeria Governors Forum (NGF).
A source who made this known to newsmen said that, "In spite of the foul cried by some governors, the EFCC has decided to conclude the ongoing probe of the N19billion diverted from the loan refund.
The source also said that four persons are helping the anti-graft agency on its investigation. "Detectives have grilled four more suspects and retrieved bank details on how funds were wired into some accounts.
"EFCC operatives traced about N500million, which was meant for a consultant, to the account of a governor. The cash has since been paid back after the discovery.
"The operatives are trying to determine whether or not the governor is also one of the consultants engaged for advisory service by the NGF.
"The details of how the refunds were diverted will soon be made public, especially those involved," the source said.
Responding to a question, the source added: "The President is expected to get a status report from EFCC on the investigation. The Federal Government released N388.304billion of the N522.74 billion refund to 35 states as over-deductions on the London-Paris Club loans.
States on top of the list with huge reimbursements are those controlled by the opposition Peoples Democratic Party (PDP), contrary to their claims of being oppressed by the administration of President Muhammadu Buhari. The big earners are Akwa Ibom, Bayelsa, Rivers, Delta, Katsina, Kaduna, Lagos, Imo, Jigawa, Borno, Niger, Bauchi and Benue. Only Kano State and the FCT did not benefit from the reimbursement.