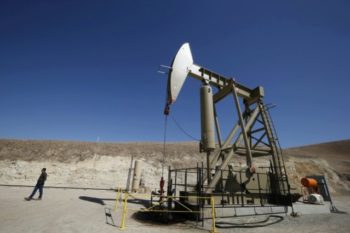 Egypt's Minister of Petroleum and Mineral Resources, Tarek El Molla, on Sunday said that the country's foreign investment in the oil and gas sector is aimed at $10 billion.
It is expected that Egypt would achieve this goal in the 2018/19 fiscal year that begins in July.
Molla said he expects foreign investments to total the same amount for the current fiscal year, marking a 25 percent increase from the previous year.
The 25 percent gain comes as a result of foreign companies investing in major gas projects in the Mediterranean, he said.
Egypt aims to increase its gas production from newly discovered fields, which include the mammoth Zohr asset discovered by Italy's Eni in 2015.
Once a gas exporter, Egypt hopes to end imports by 2019.
Agency Report