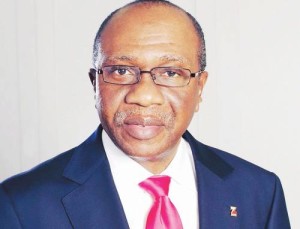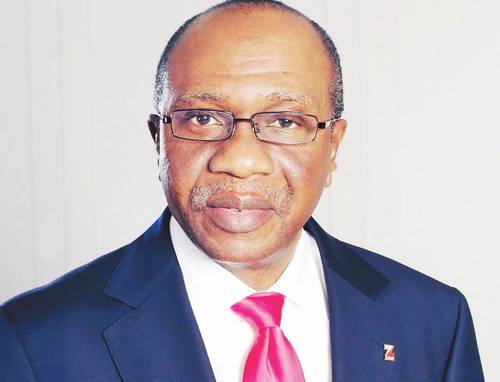 Governor of the Central Bank of Nigeria (CBN), Godwin Emefiele, says the issue about the review of 41 items not eligible for foreign exchange is still on his table but he can find no justification for importing rice, toothpick, palm oil.
Speaking on Arise TV, Emefiele said scarce foreign exchange should set aside for items that cannot be produced in Nigeria.
"The issue of those 41 items, unfortunately, is one that has been on my table. But I think it is important that in the life of an economy, there is a need for us to take a look and ask ourselves: what really are we importing into this country?," Emefiele asked.
"When this thing started, we said: Why should we import rice? Why should we import toothpick? Why should we import palm oil? At a point in this country, Nigeria was the largest producer and exporter of palm oil and we were controlling 40 per cent of the market share.
"So, there is the need for us to say at this time when there is a scarcity of foreign exchange, it should be set aside for the import of items we cannot produce in this country."
Emefiele added that importing impoverishes Nigerians, querying how Nigeria plans to create jobs by importing what it should produce locally.
He added that even President Donald Trump understands this and puts Americans first. He said Nigeria must put Nigerians first.
"My view would be that if you have forex, you should devote it for the import of items that are important and can't be produced in the country," he added.
"If you have excess forex, save it or create reserves. My view, which is the view of government, is that there are certain items that we can produce locally.
"But by importing some of these items, you impoverish the people. How can we create jobs for our people by living like that! Donald Trump is the president of the largest economy in the world.
"When he was campaigning, he said everything must be about America and he takes the interest of Americans first into consideration and by doing that, you create wealth for your people."