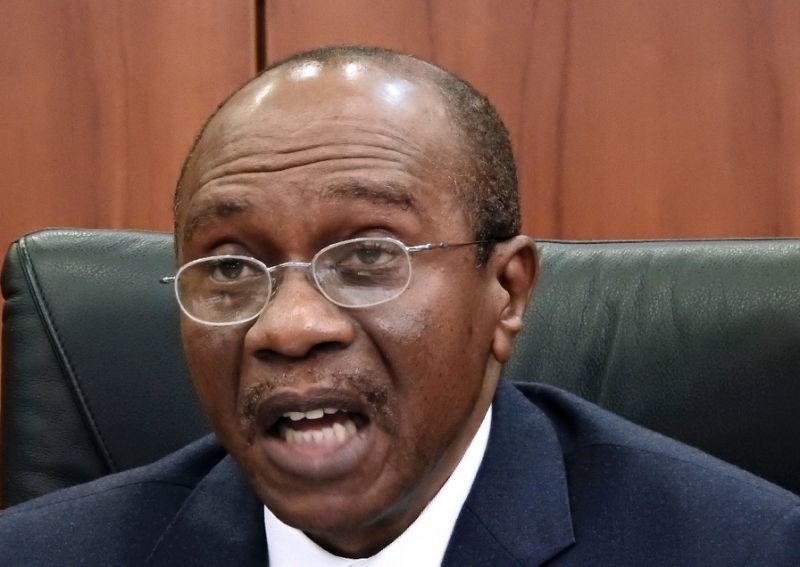 The Governor of the Central Bank of Nigeria (CBN), Godwin Emefiele, on Monday insisted that neighbouring countries must engage with Nigeria before the Nigerian border is reopened.
Nigeria closed its land borders against neighbouring Niger and Benin Republics on August 20, 2019 to curtail unbridled smuggling of rice and other consumables into its huge market.
Emefiele spoke with State House correspondents after closed doors meeting with President Muhammadu Buhari at the Presidential Villa, Abuja.
He also claimed that the Nigerian economy is doing well with the closure of its borders.
The border closure, he said, is helping to create more jobs for Nigerians, while local producers of rice, and poultry, among others, are now able to sell their goods.