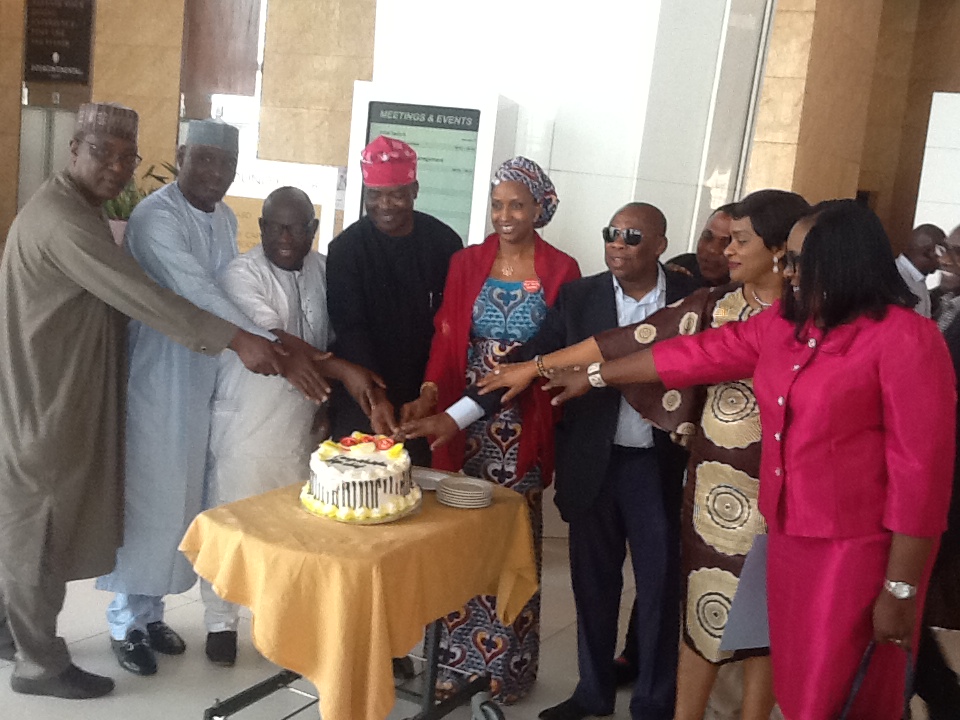 The General Manager, Public Affairs, Nigerian Port Authority (NPA), Chief Michael Kayode Ajayi has bowed out of office after clocking the mandatory 60 years retirement age.
A retirement ceremony was organised in his honour in Lagos last week in Lagos.
The ceremony was attended by the Managing Director of NPA, Ms Hadiza Bala Usman and Executive Director, Finance and Administration, Mohammed Bello-Koko, among other officials.
Various NPA management staff including the General Manager, Monitoring and Enforcement of NPA Western Ports, Capt. Iheanacho Ebubegu poured encomiums on the outgoing NPA spokesman.
Usman said she enjoyed good working relation with Ajayi.
"During the period we were together, we had a very robust working relationship and a very robust interaction.
"What is important is that he has been able to discuss openly with me issues on what we need to do to move the authority forward.
"He makes his suggestions very clear and he has been very candid in conveying some of his messages and I appreciate him for that.
"Over the period, I have also learnt to listen to his advice as we face the challenges facing the public affairs as we see the media turns positive and negative against us. He has been there to guide and assist. I appreciate the contributions he has brought to the public affairs.
"As  Chief Ajayi would be going, I don't know if he would go because I will always call on him to provide support. I will always call on him to provide guidance and I think he will always be part of in the Public Affairs and part of us in the authority," she added.
Families, friends and other officials at the event spoke highly of Ajayi.
Ajayi worked for 24 years in NPA before his retirement last week.
Copyright Ships & Ports Ltd. Permission to use quotations from this article is granted subject to appropriate credit given to www.shipsandports.com.ng as the source.