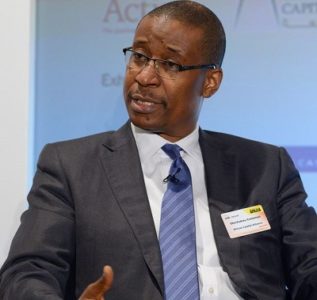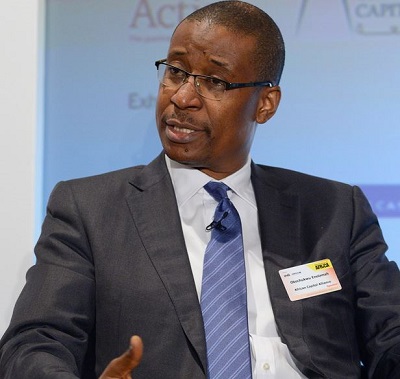 Minister of  Trade and Investment, Okechukwu Enelamah, says President Donald Trump knows Nigeria is a key trade partner, and the largest market in Africa.
Speaking ahead of business summit in US, Enelamah said Trump has acknowledge Nigeria as a key partner, further stating that Nigerians are ethical and can be trusted for good business.
"President Trump himself has said that he considers Nigeria a key partner in Africa. He's had a call with our president that went very well," Newsweek quoted Enelamah to have said.
"So between the U.S. and Nigeria, relations will remain excellent, despite whatever hiccups may be going on around U.S. relations to the world in general."
He said corruption has become "yesterday's story" in Nigeria, adding that it is not inherent in the people.
"When people actually visit Nigeria, the perception [of corruption] is much, much worse than the reality. The overwhelming majority of people are responsible, ethical people," Enelamah said.
"So it's not as if it's an inherent problem. There are people you can work with in Nigeria and the U.S. businesses know this, so this is not something I need to go convincing them about."
He said "Nigeria in context is the largest market. That's the reality, that's a fact".
"[So] we'd like Nigeria to be more of a hub for the rest of West Africa and Africa [as a whole], for that matter."