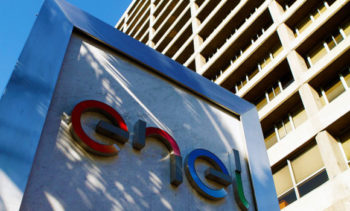 Italian utility Enel's long-term gas supply import deals with Algeria have started expiring this year and it is in talks to replace them with new contracts not linked to the price of oil, its CEO said on Tuesday.
"Our intention is not to cancel them but substitute them with different contracts which are not oil-linked anymore," Chief Executive Francesco Starace said during a strategy presentation.
European gas importers have significantly diluted oil-indexation levels in their gas supply deals after incurring heavy losses when oil prices were high.
Starace said more long-term gas supply deals signed 20-25 years ago will come up for renegotiation over the next five years.
He declined to disclose the size and value of the Algerian contracts under review.
Agency Report