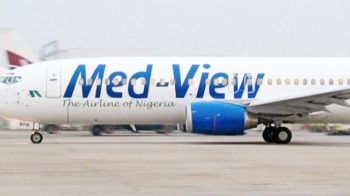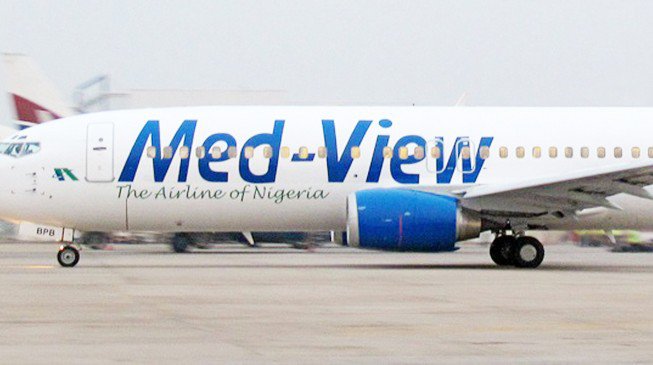 The European Commission has barred Nigerian airline, Med-View Airlines, from operating within its airspace over safety reasons.
The airline was one of those under the EU Air Safety List Annex A, which includes all airlines banned from operating in Europe.
A total of 181 airlines were barred from flying into Europe, with 174 airlines barred due to safety oversight by aviation authorities in their home countries.
The EU Air Safety List is a list of non-European airlines that do not meet international safety standards, and are therefore subject to an operating ban or operational restrictions within the European Union.
In the updated version, all air carriers from Benin Republic and Mozambique were removed from the list, while four individual airlines, one each from Nigeria, St. Vincent and the Grenadines, Ukraine, and Zimbabwe, were added.
Although Med-View is yet to make an official statement on the development, sources said they are working to resolve the issue and that the United Kingdom authorities would soon visit Nigeria to carry out safety audit on the airline.