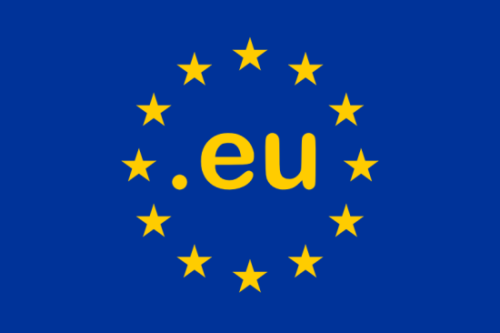 EU ambassadors agreed on Wednesday draft tariff rates that the bloc will apply to quotas of imported goods after Britain leaves the European Union, the EU said in a statement.
The adjustment of the quotas entails dividing up existing quotas – set for the EU at the World Trade Organisation (WTO) – between Britain and EU member states after Brexit, "based on previous trade patterns", the statement said.
The existing EU tariff rate quotas for agricultural, fish and industrial products at the WTO were established while Britain was an EU member.
Tariff rate quotas are tariffs applied to a certain amount of quotas of imported goods.
The EU will have to engage in negotiations with WTO partners for each of the new tariff rate quotas.
However, "the EU needs to be able to proceed unilaterally to the dividing up of the tariff rate quotas for the period between the UK's withdrawal from the EU and the conclusion of a final agreement within the WTO," the statement said.
The agreement reached by EU states will need the approval of the EU Parliament before becoming law.
Copyright Ships & Ports Ltd. Permission to use quotations from this article is granted subject to appropriate credit given to www.shipsandports.com.ng as the source.