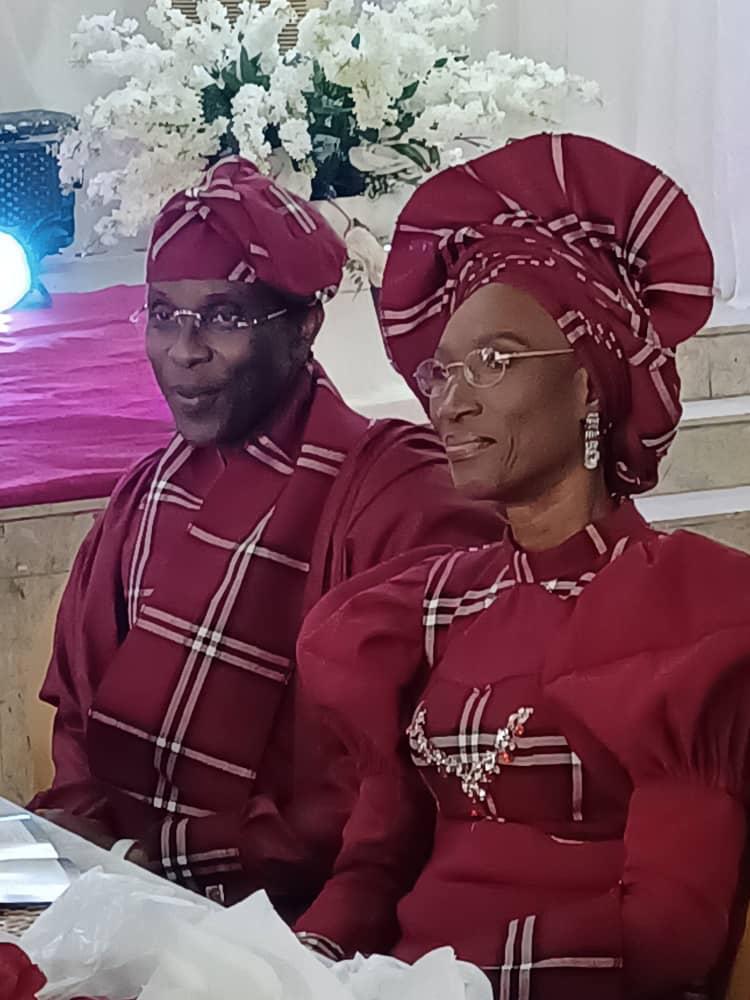 Former Port Manager of the Lagos Port Complex, Apapa, Mrs. Olufunmilayo Olotu has retired from the Nigerian Ports Authority (NPA) after 35 years of service.
A retirement party was held for the former NPA Assistant General Manager in Ikeja, Lagos on Saturday with family members, friends and associates turning out in large number to celebrate the top port administrator.
Speaking at the event, Chairman of Seaport Terminal Operators Association of Nigeria (STOAN), Princess Vicky Haastrup, commended Olotu for her patriotism and commitment.
She said the former Port Manager discharged her duties diligently in the various assignments given to her.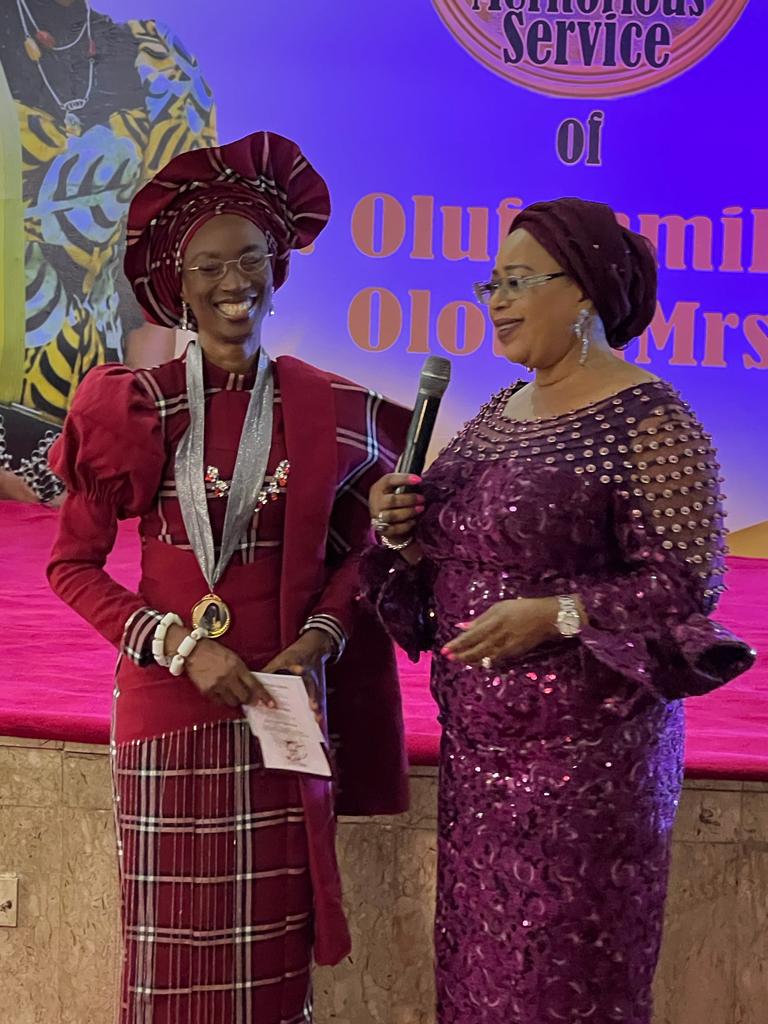 Many other speakers commended Olotu for being an upright, diligent and unassuming officer, even as her children described her as a detailed person, a disciplinarian and a role model who would encourage them to be the best in their fields of endeavour.
In her response to the encomiums poured on her, Olotu said she learnt from the home front to work hard, be disciplined, focused, bold and upright. She said all through her stay in NPA, she played by the rules and shunned corrupt practices.
Olotu started her career in NPA in 1988 as a Commercial Officer and rose to the rank of Assistant General Manager before retiring at the end of August 2023.
She was the Port Manager of Calabar Port and later Lagos Port Complex Apapa, thereby emerging as the longest serving female Port Manager in the history of NPA.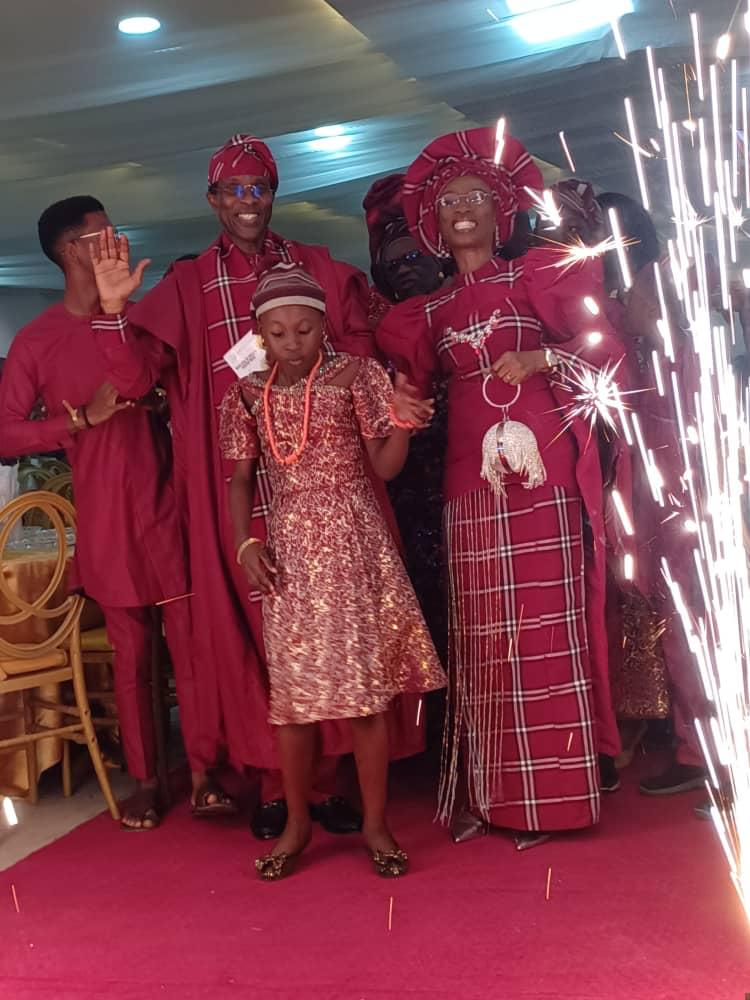 Her outstanding accomplishments include trade initiative with Messrs Atlantic Bulk Carrier, Greece that attracted flat-bottom vessels of 200m LoA to Calabar Port in spite of the draft limitation of the channel, export drive with Lafarge Group-Calabar for bi-monthly export of cement to Port of Tema in Ghana, shrewd management of funds to clear debts arrears of over N100million by previous administrations in the port, 150% increase in revenue generation and collection under her watch, introduction of incentives to boost staff morale for exceptional performances in sports and promotion examinations, among others.
As a Port Manager at Apapa, she ensured that there was unprecedented debt recovery, speedy processes of documents, collection of wharfage, improved signages, correctness of anomalies in billing procedures and application of rates and enforcement of COVID-19 protocols that spared the port from fatalities in the during the 2020 pandemic.